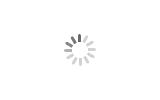 A3 Powder Shaking Machine For Dtf 30cm
Extremely fast automated DTF printer for large scale production of colorful ready-to-use heat transfers.
A3 Powder Shaking Machine For Dtf 30cm
A3 Powder Shaking Machine For Dtf 30cm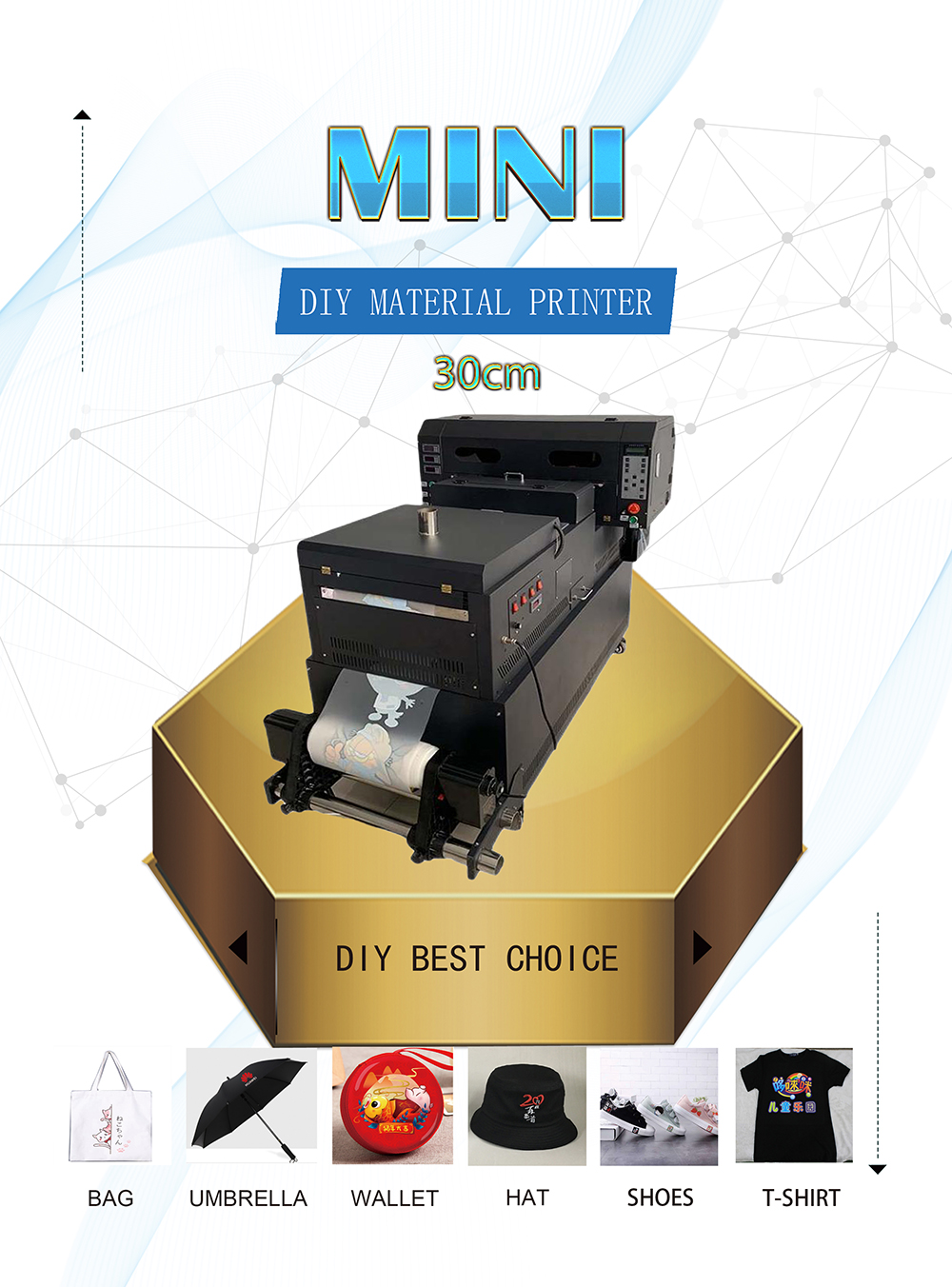 DTF printing is a new technology to replace the printing on fabric that uses laser printers and DTG (direct to fabric printing) to heat transfer T-shirt paper.
DTF printing technique has several advantages, including lower investment, no pretreatment, and easier to use; and a broader range of applications, including a variety of dark and light-colored fabrics.
Specifications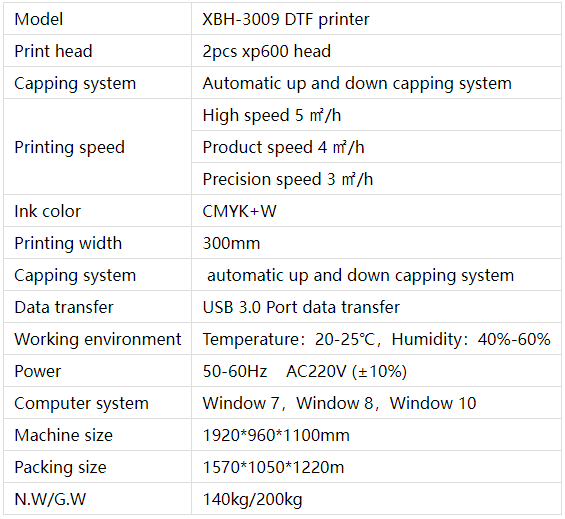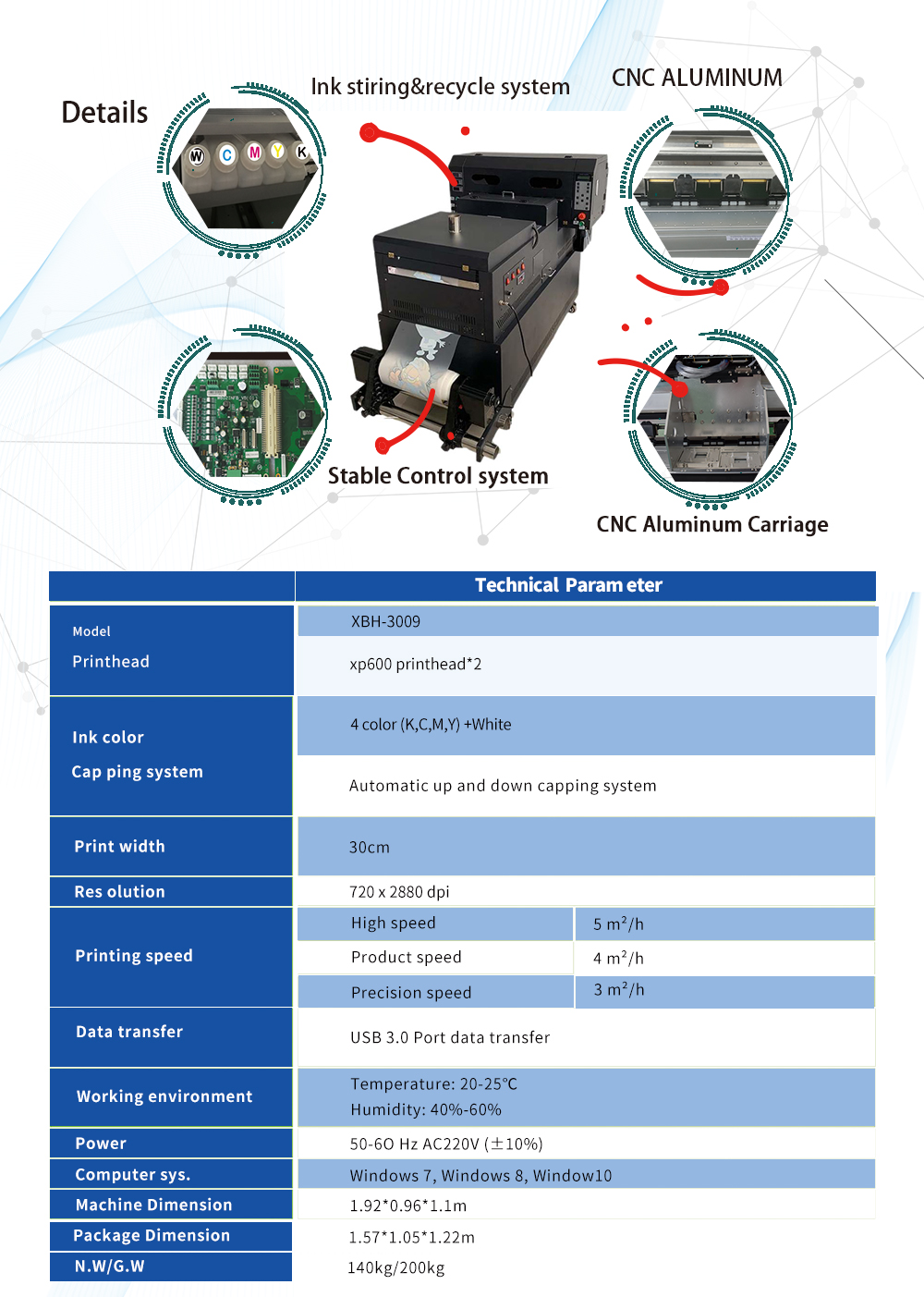 Printer printing process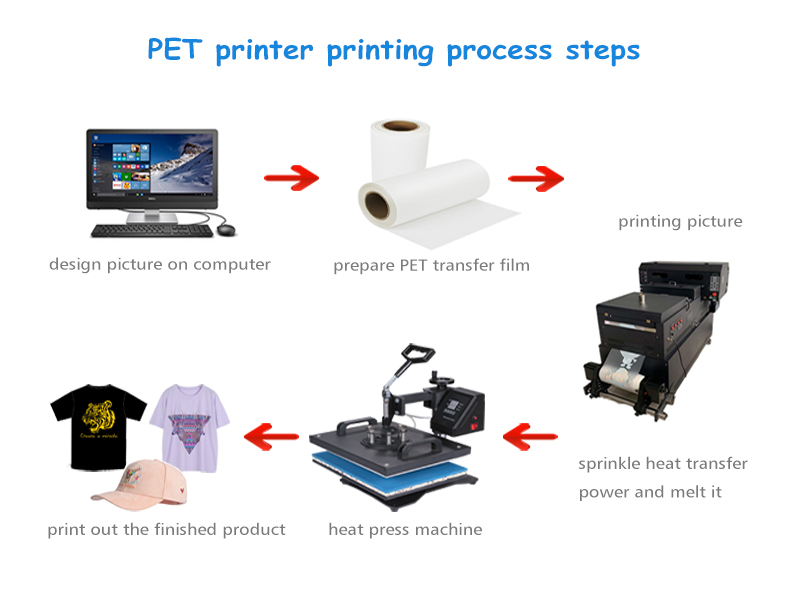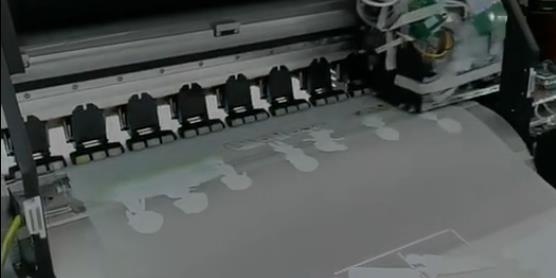 Printing on PET Film
The printer will first print the fully coloured image as the first layer, then a full white coloured layer on top.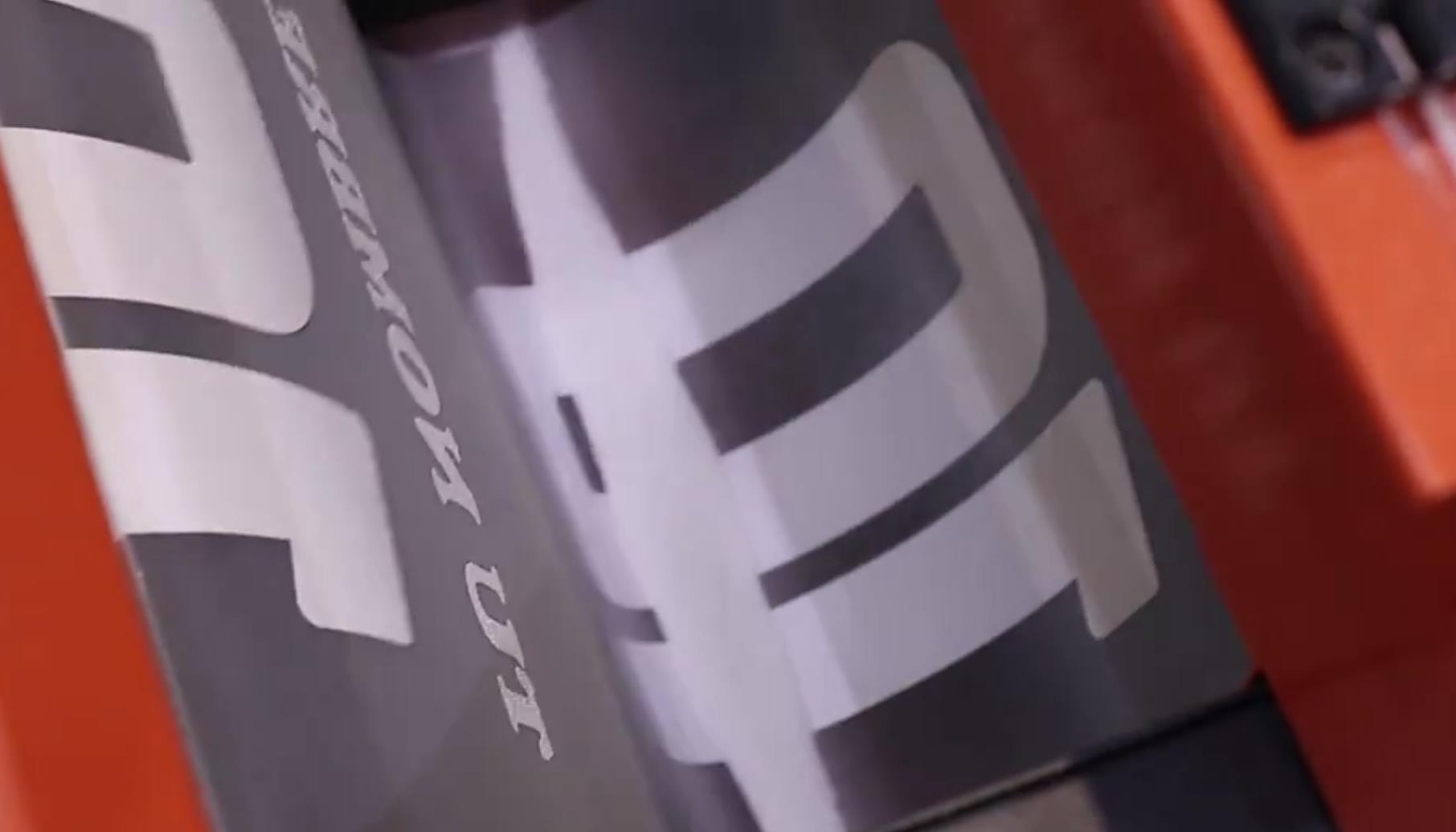 Powdering
Apply the hot-melt powder on top of the white ink.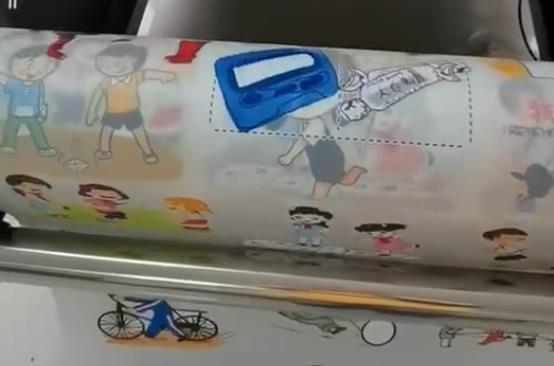 Automatic winding
Assemble synchronous winding device.
Automatic winding after drying.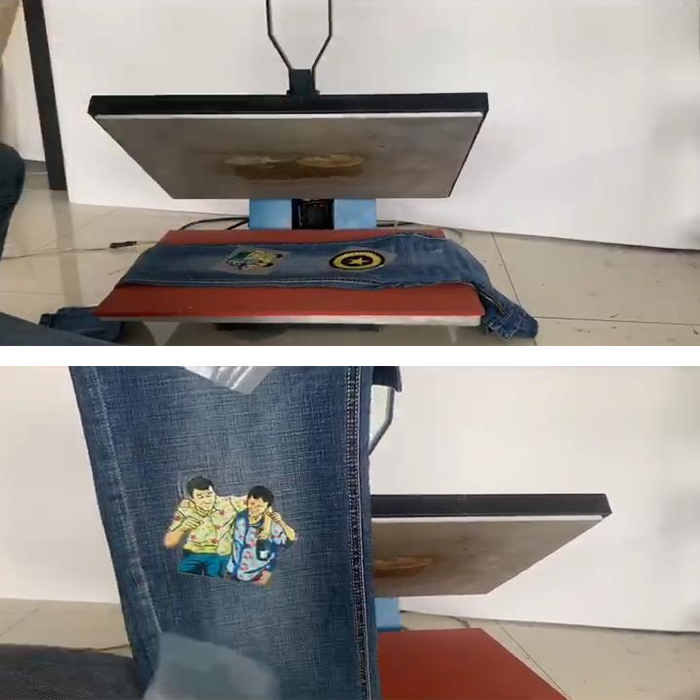 Heat Press
Place your item or t-shirt onto the heat press machine's platen and your film over the position you would like to print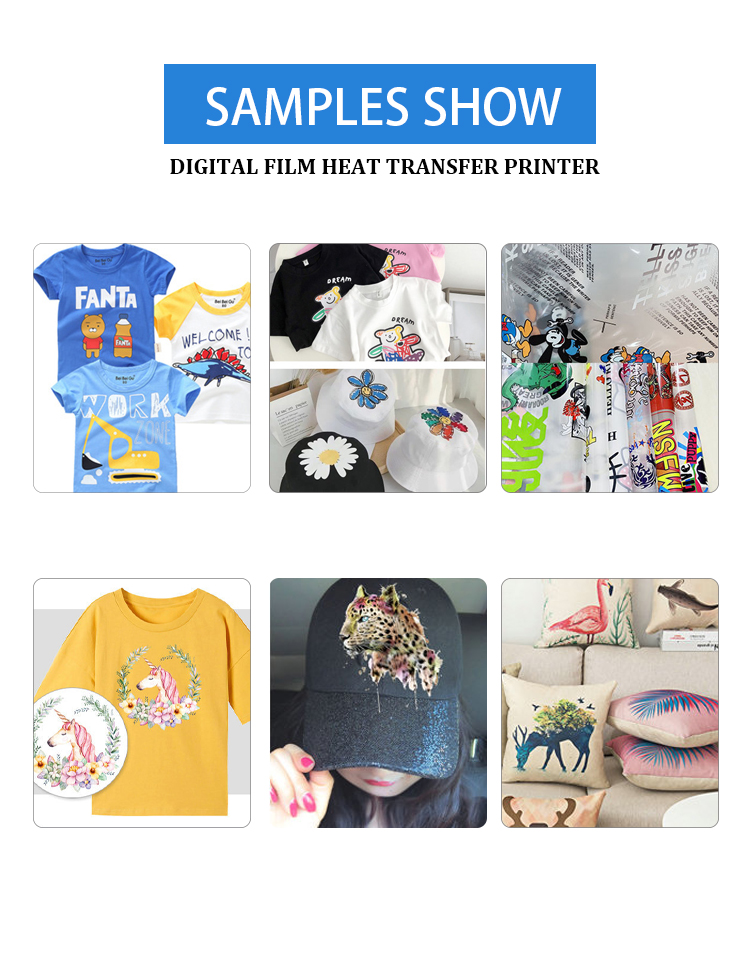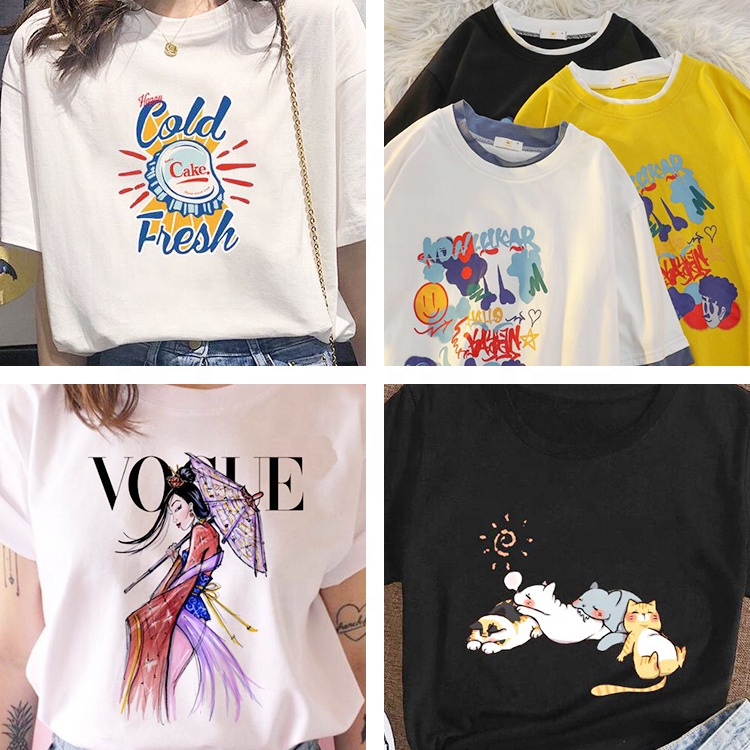 Packing and Delivery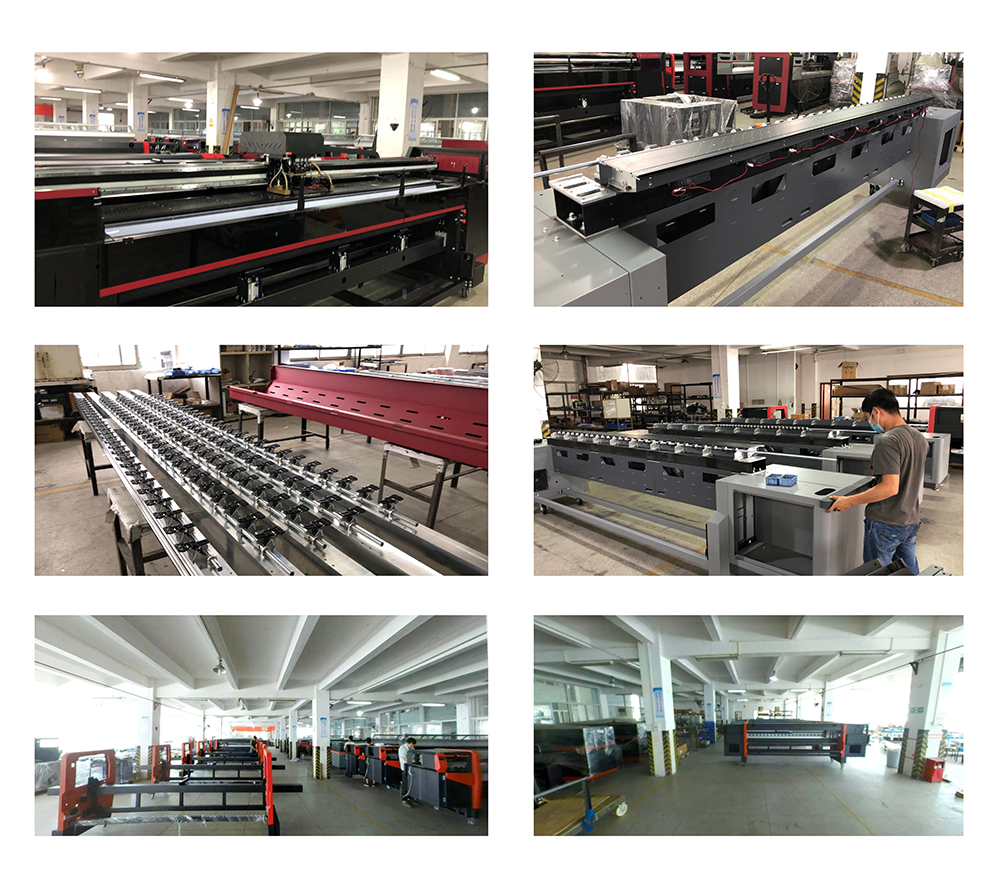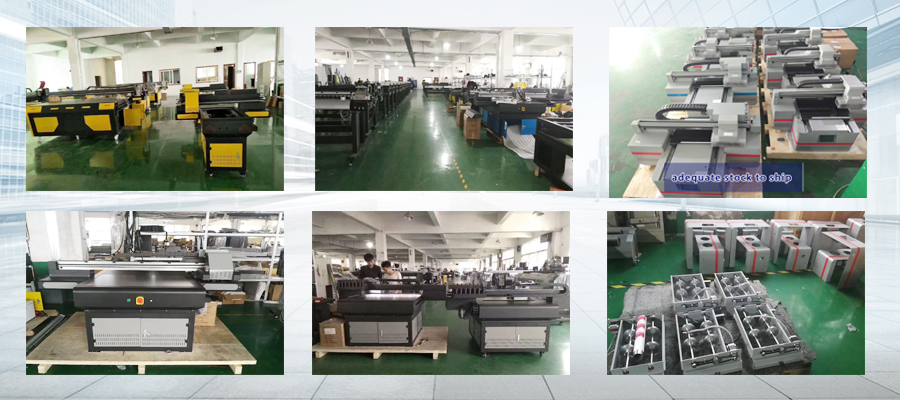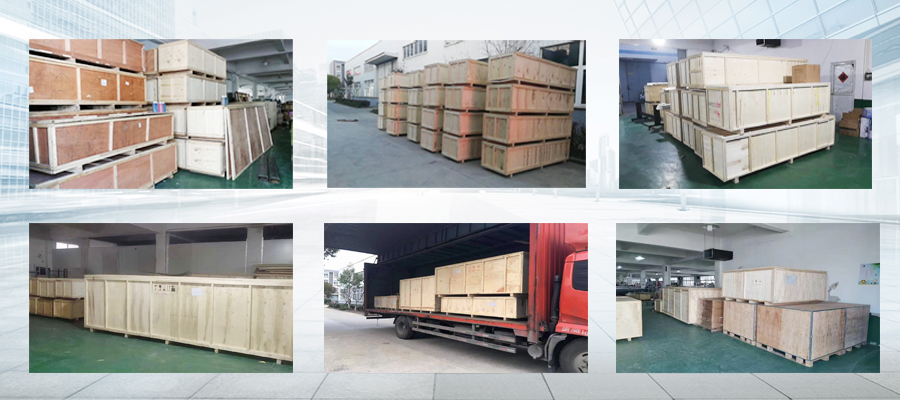 Payment and Shipping
payment:western union /TT/paypal/visa etc.
shipping:by sea/by air/DHL/EMS/TNT/Fedex etc.