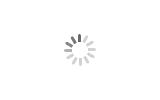 60cm i3200 Printhead Dtf Printer for t-shirt
DTF Printer 60cm New Offset Printing Transfer Technology DTF PET Film Tshirt printing machine With Automatic Dft powder Shaker
60cm i3200 Printhead Dtf Printer for t-shirt
60cm i3200 Printhead Dtf Printer for t-shirt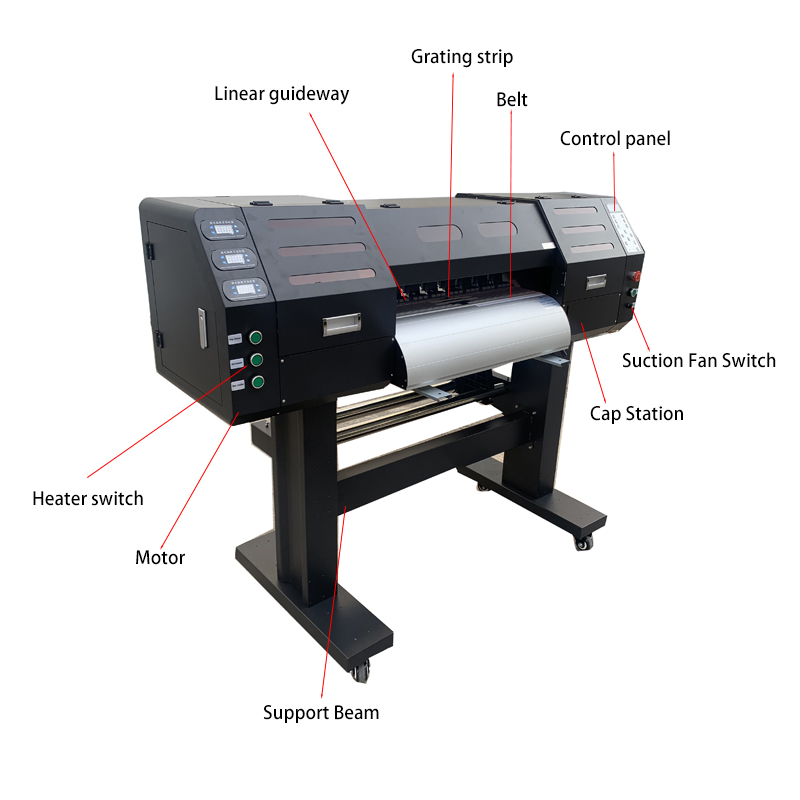 70cm DTF printer with 2heads 4720/i3200 printhead
Equipments required for Direct to Film Printing
Direct to Film Printer
Printers that are modified to be DTF printers or specifically built for DTF printers. These printers usually work with CMYK + White Inks.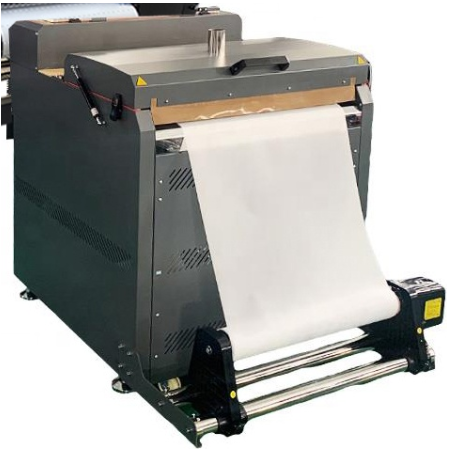 Hot-melt Adhesive Powder
DTF adhesive powders are white in colour. This powder acts as the adhesive agent to bind the printed design to the t-shirt. The powder will melt and secure the design onto the t-shirt when it is heat pressed with a heat press machine.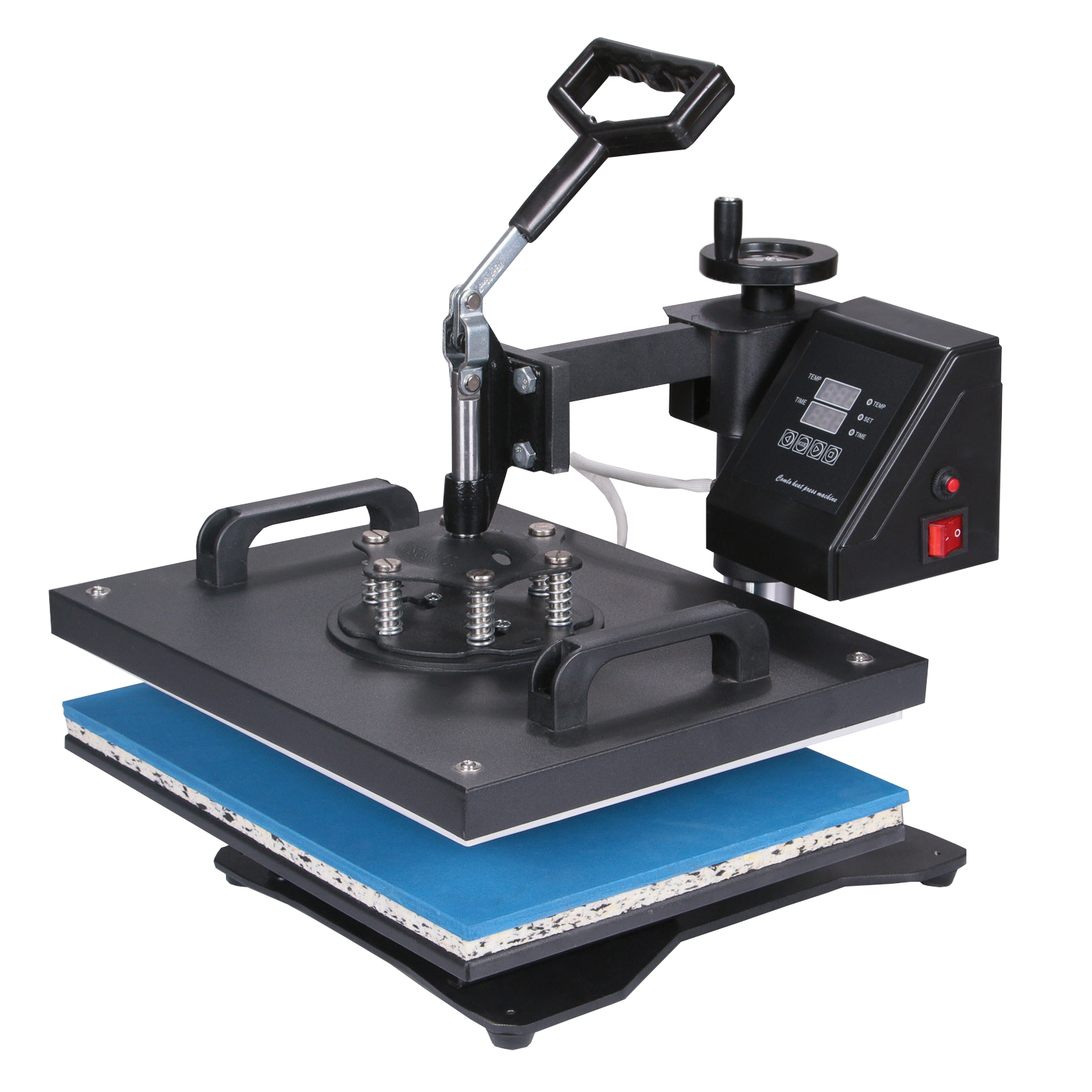 Heat Press Machine
A heat press machine is used to transfer the image printed on the film onto the t-shirt. Having a high quality heat press machine is important as it ensures good heat distribution across the whole heat press machine's platen to produce better print finish and durability.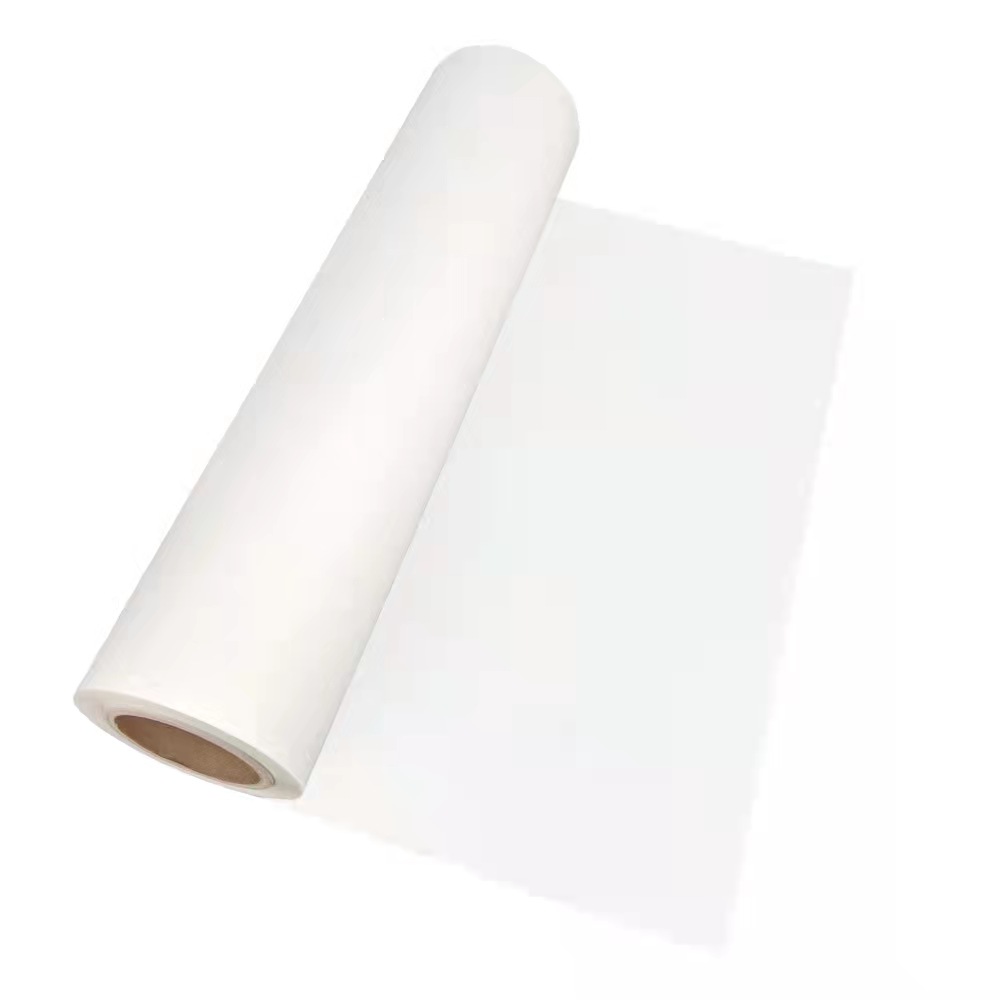 PET Films
This Films serve as the base for the inks and powder to sit on, similar to films used for heat transfer vinyl printing. These films are usually have a thickness of around 0.75mm thickness for efficiency of the transfer of heat from the heat press's heating element through the film and to wards the melting powder.
Specifications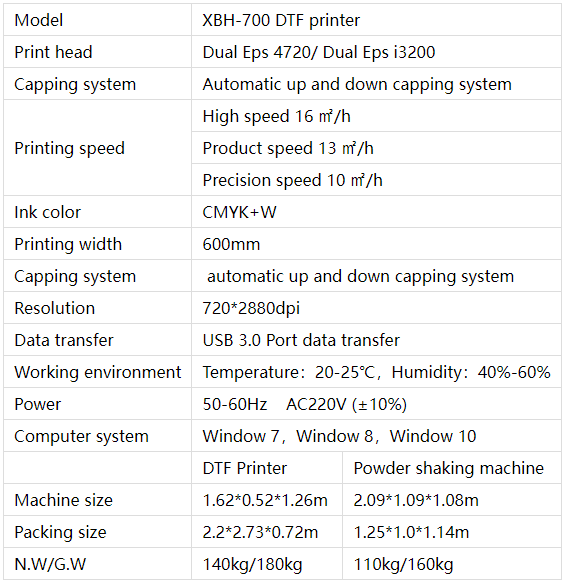 Printer Details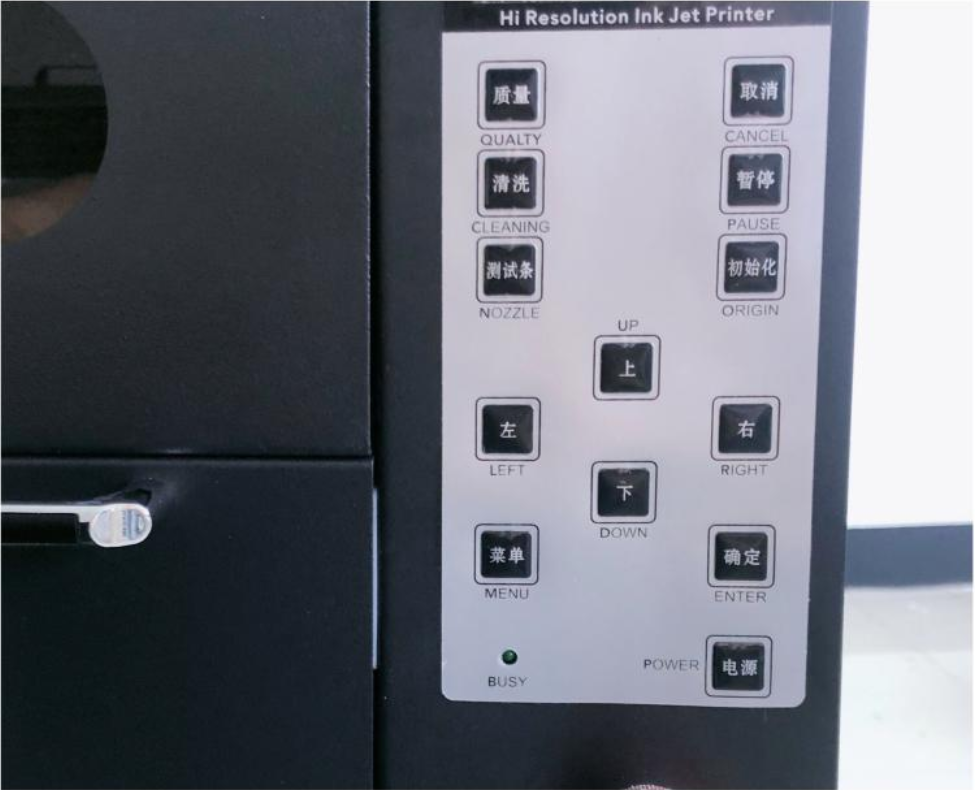 control & panel: easy to operate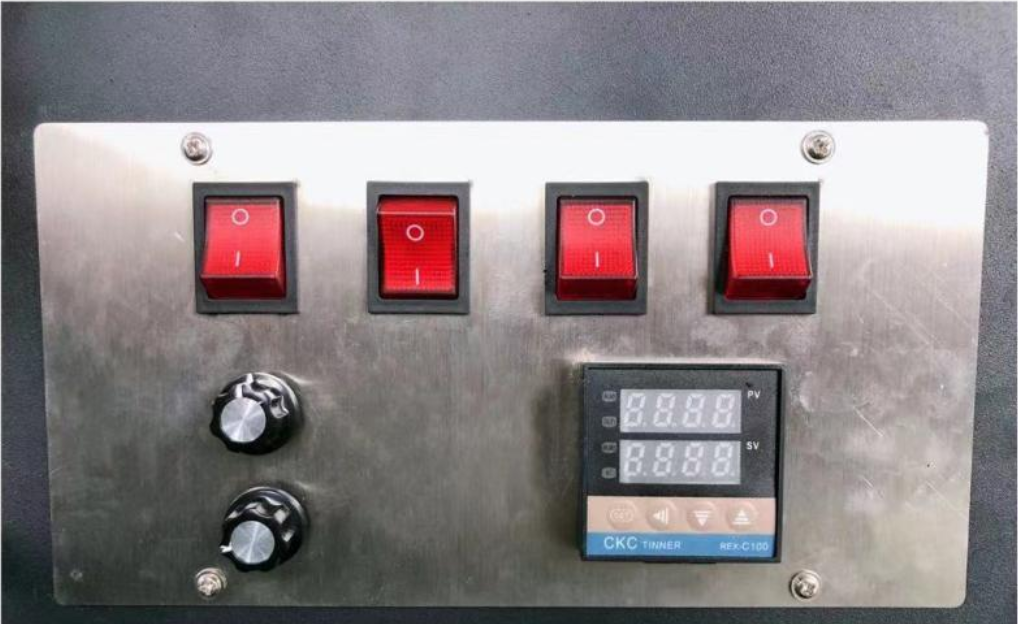 powder shake speed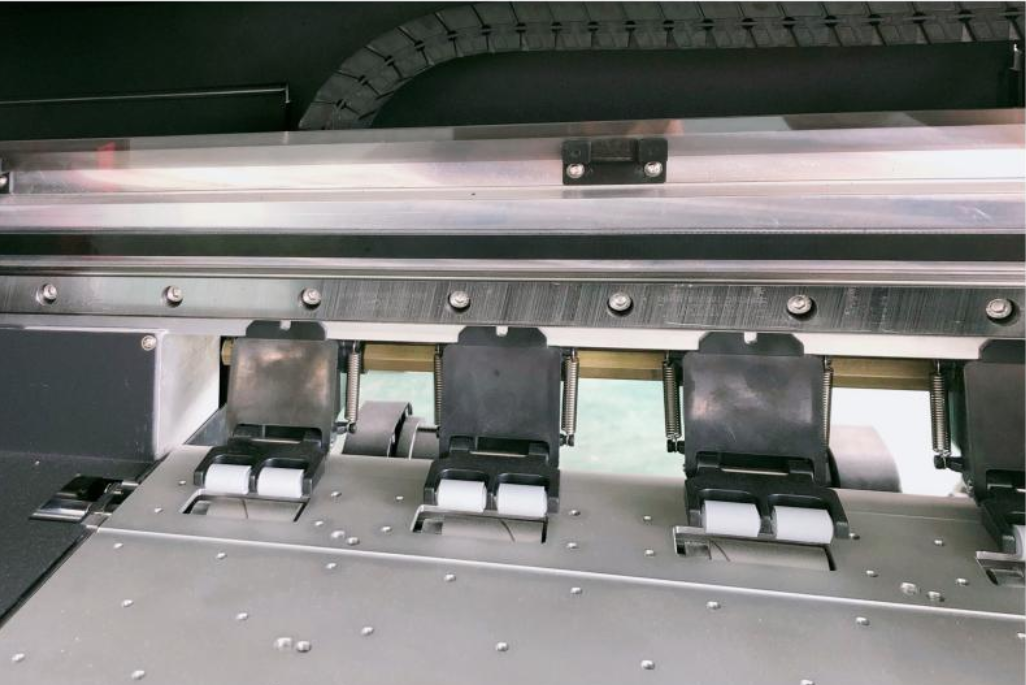 Hiwin guide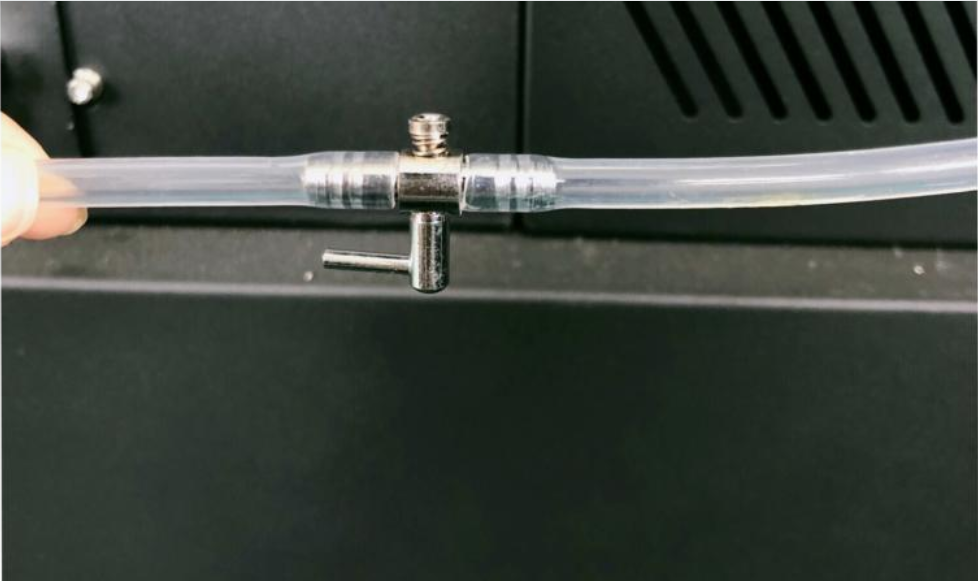 The waste ink device
Ink stirring & Recycle system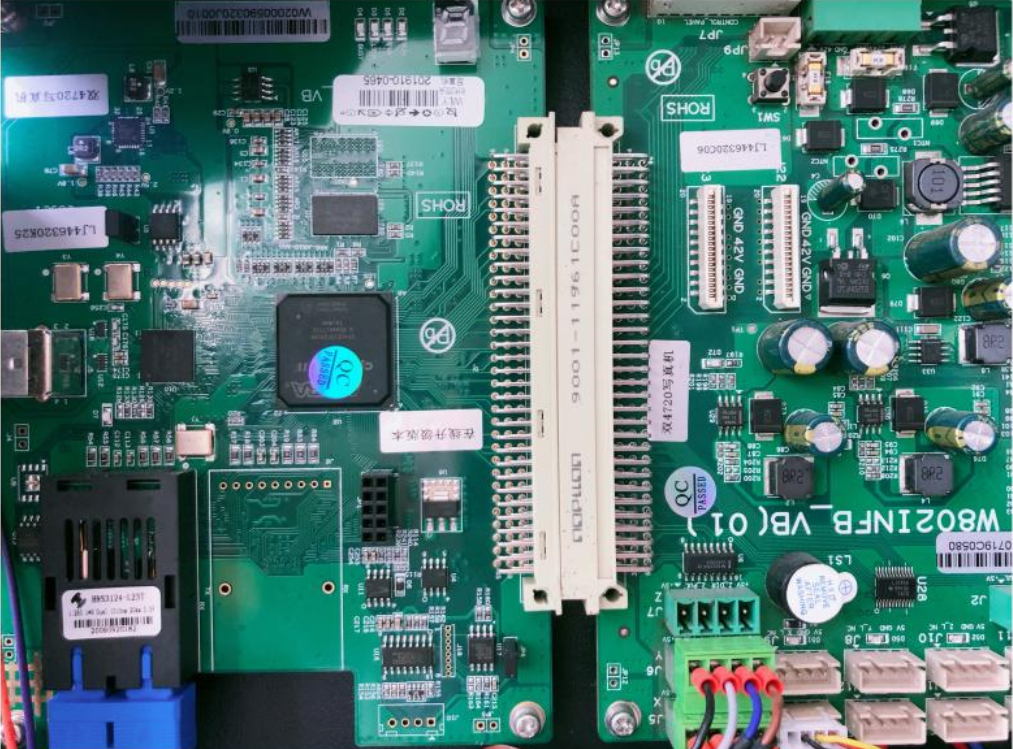 Stable control System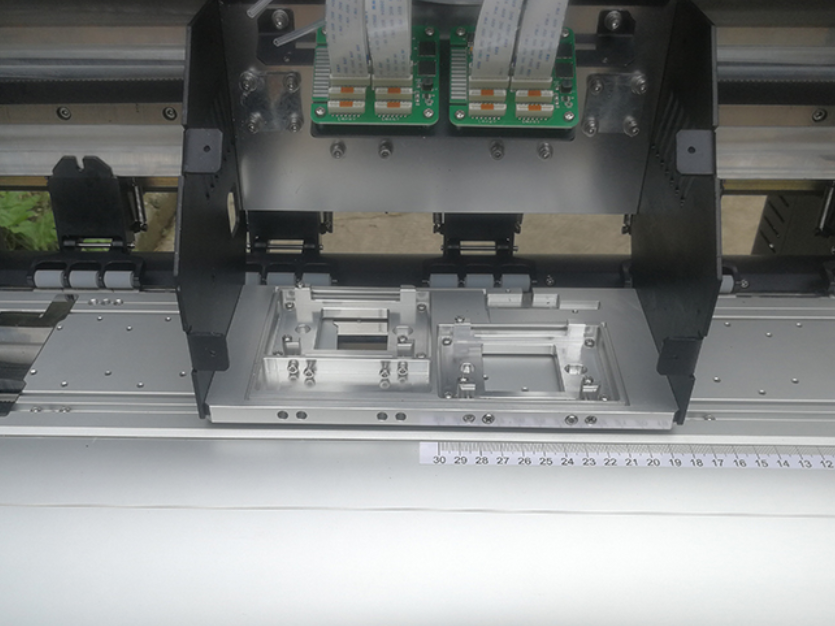 print head metal bracket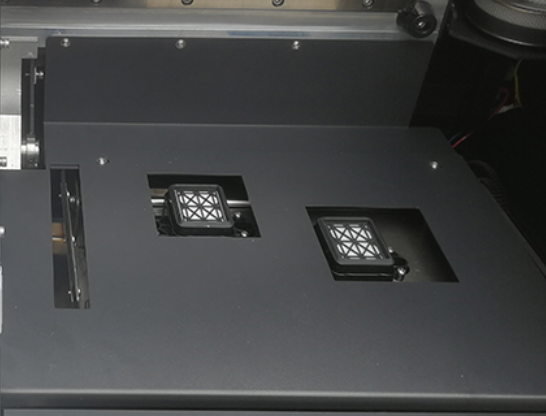 Special capping cleaning system
Equipped with 2 separate ink pump, can pump and cleaning separately.
Save ink and improve cleaning efficiency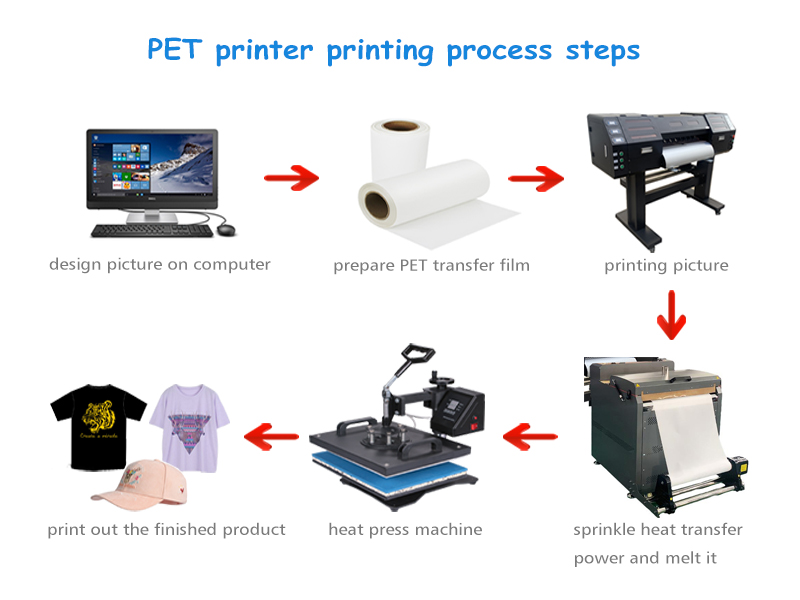 Process Description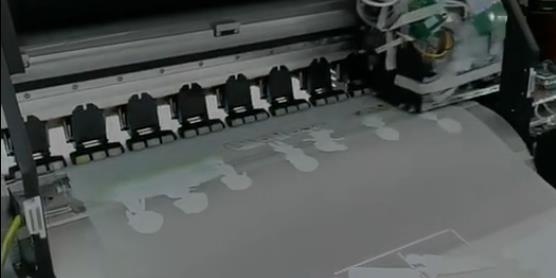 Bright colors.
Hollow pattern without cutting.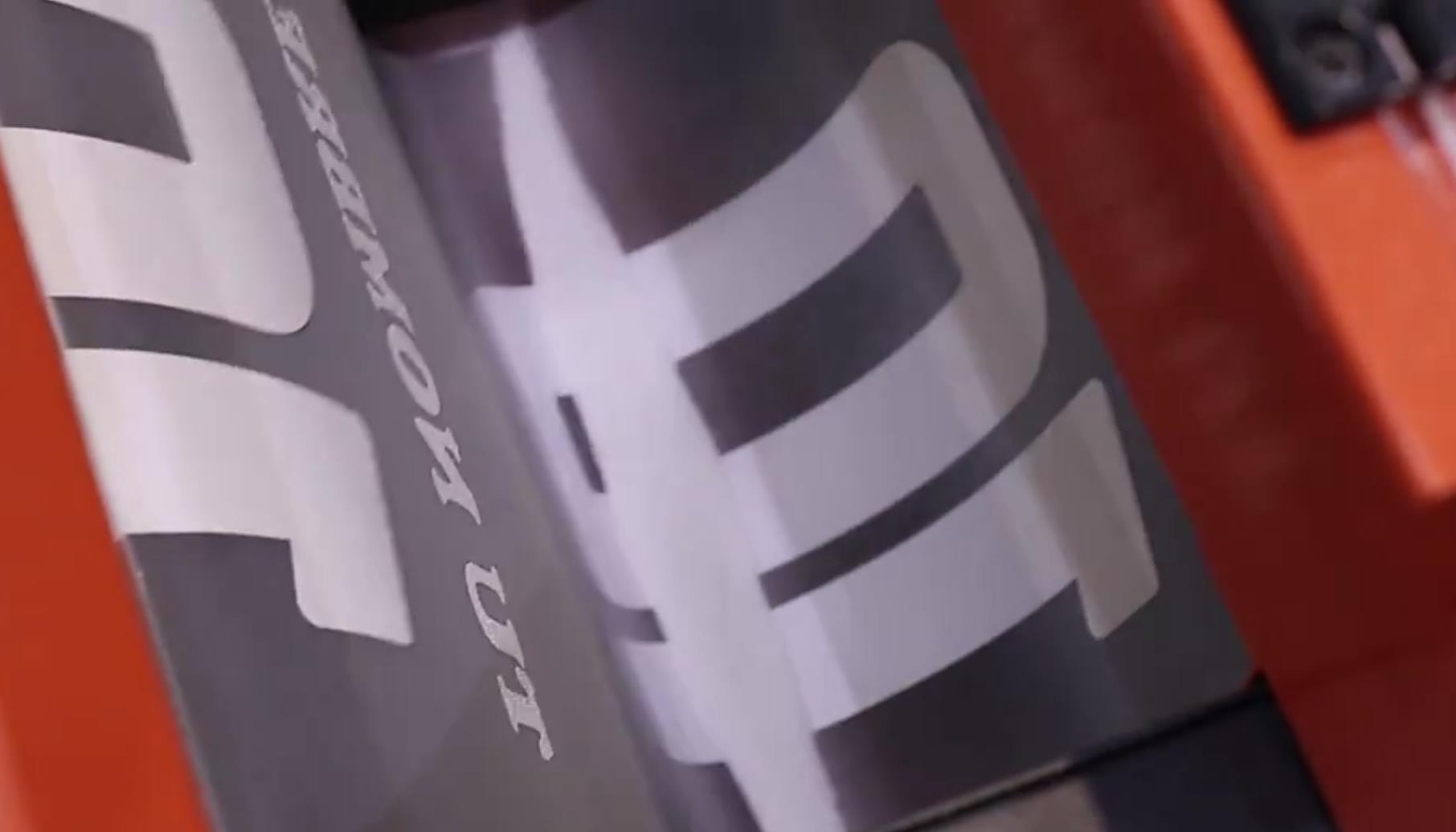 Shaking Powder
Accurate alignment of printed patterns.
Sprinkle hot melt adhesive powder evenly.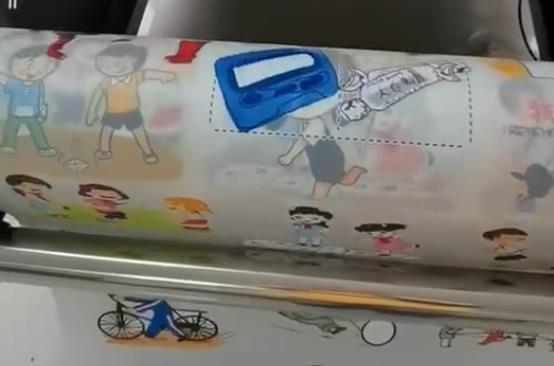 Assemble synchronous winding device.
Automatic winding after drying.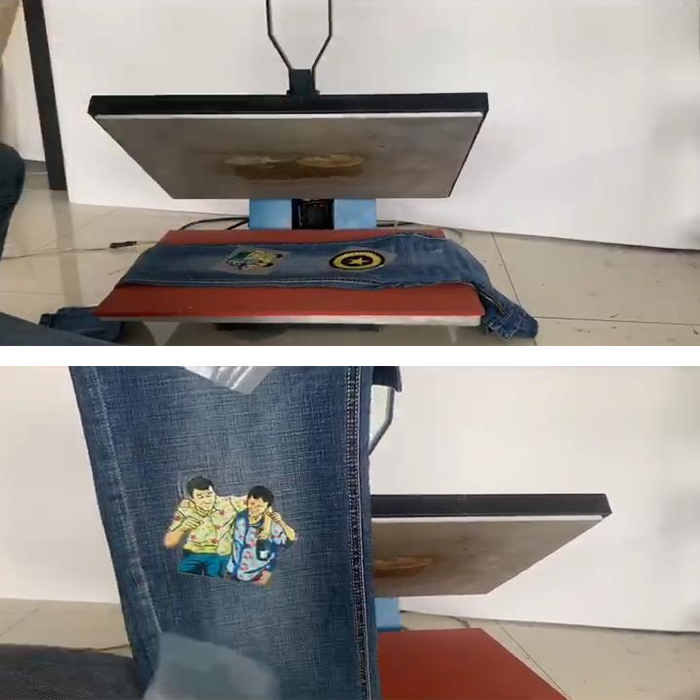 The pattern is clear and delicate.
Can be pulled without deformation.
Washable and not fade.
Widely Applications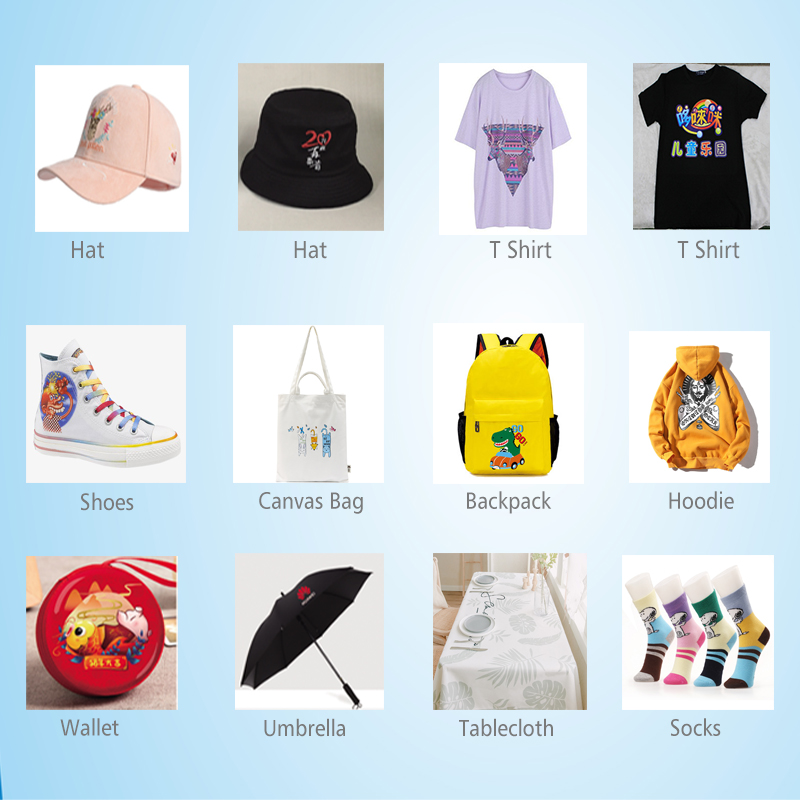 Packing and Delivery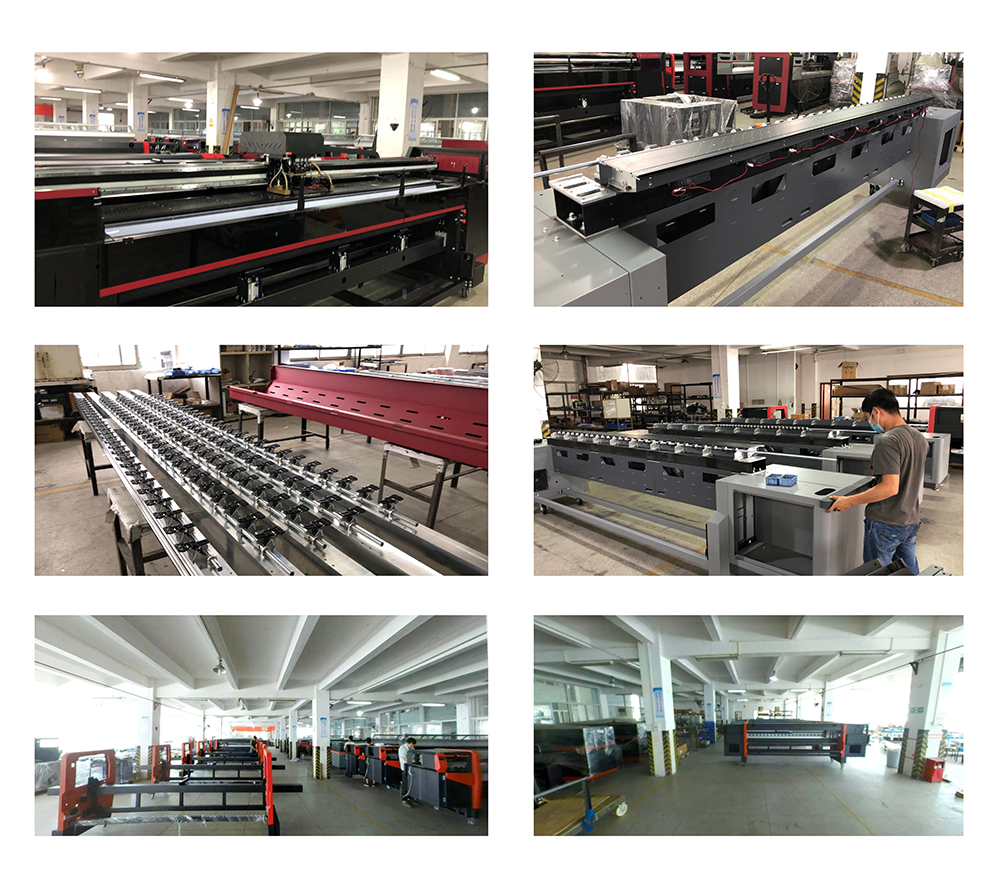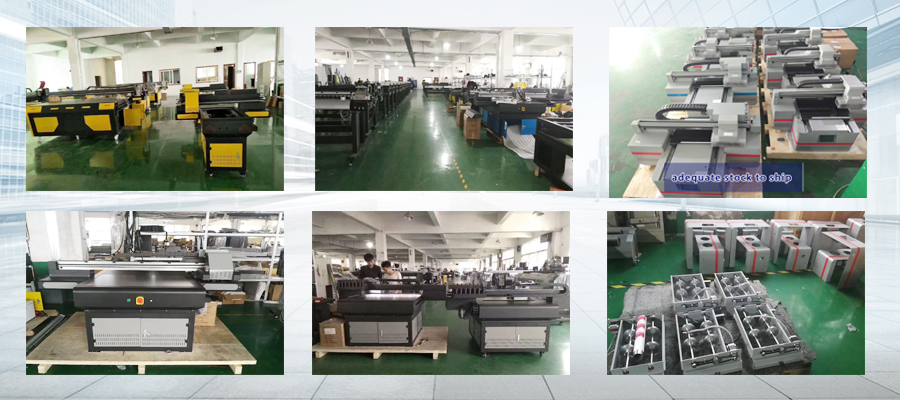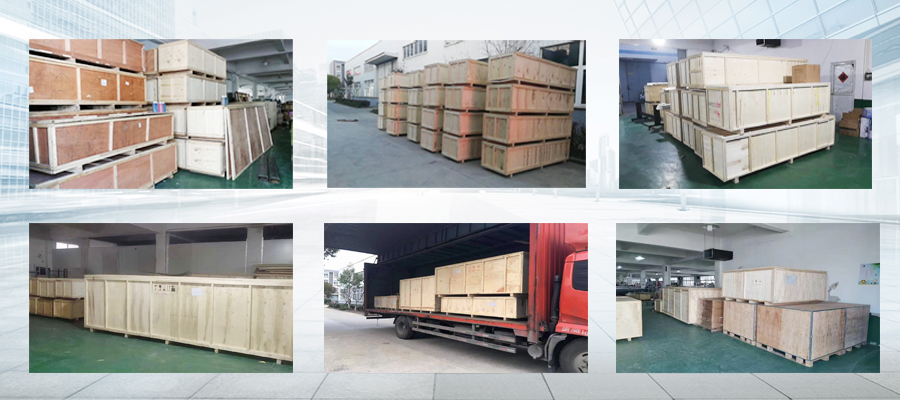 Payment and Shipping
payment:western union /TT/paypal/visa etc.
shipping:by sea/by air/DHL/EMS/TNT/Fedex etc.