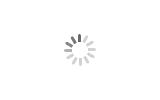 High Speed Flex Banner Large Format Outdoor Printer
(1)Automatic feeding and collecting structure;
(2)Two printheads design with intelligent infrared heater and fan drying system;
(3)The machine through different quality tests is stable and competent enough for mass production requirement .
Download
High Speed Flex Banner Large Format Outdoor Printer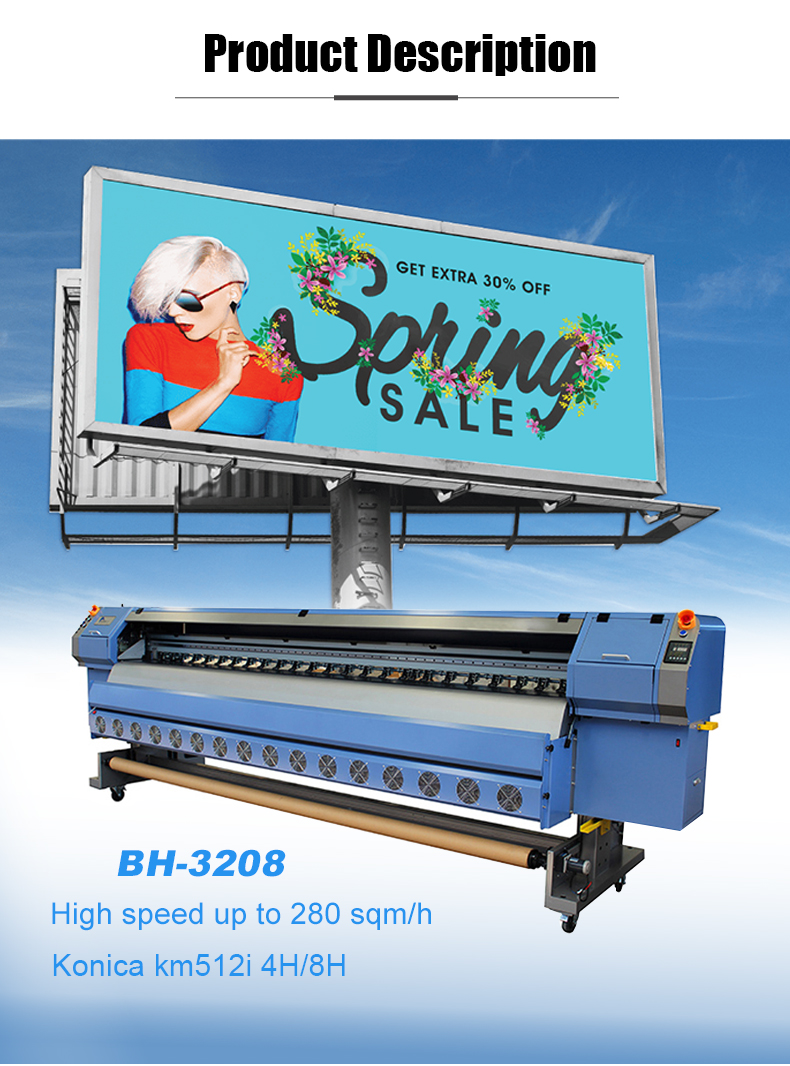 Feature
1. Printing Quality
People will pay attention to the printing quality when talking about a printer. Printing quality is not only
resolution. Actually, large format outdoor advertising doesn't need high resolution, meanwhile brilliant
colors and creatively design is more important.
2. Printing Speed
Another point we'll concern about is "printing speed". In order to earn more profit per unit time, eveyr
body wish their machines print faster. However, it is not easy to keep good quality at fast printing.
3. Wide range of application industries.
This large format printer can direct print on outdoor advertising , 3D wallpaper, commercial advertising,
Car wrap, billboard, outdoor post, backlit light box and so on.
Product parameter