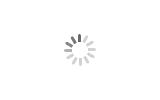 Automatic Vertical Mural Wall Painting Printer Machine
Any width can be printed, and any width can be printed through guide rail splicing.
Foldable design, convenient for transportation.
High precision printing: the ink of the machine is special ink, so that the output image effect is lifelike and the photo quality is achieved. Image waterproof, sunscreen, wear-resistant.
Download
Automatic Vertical Mural Wall Painting Printer Machine
Automatic Vertical Mural Wall Painting Printer Machine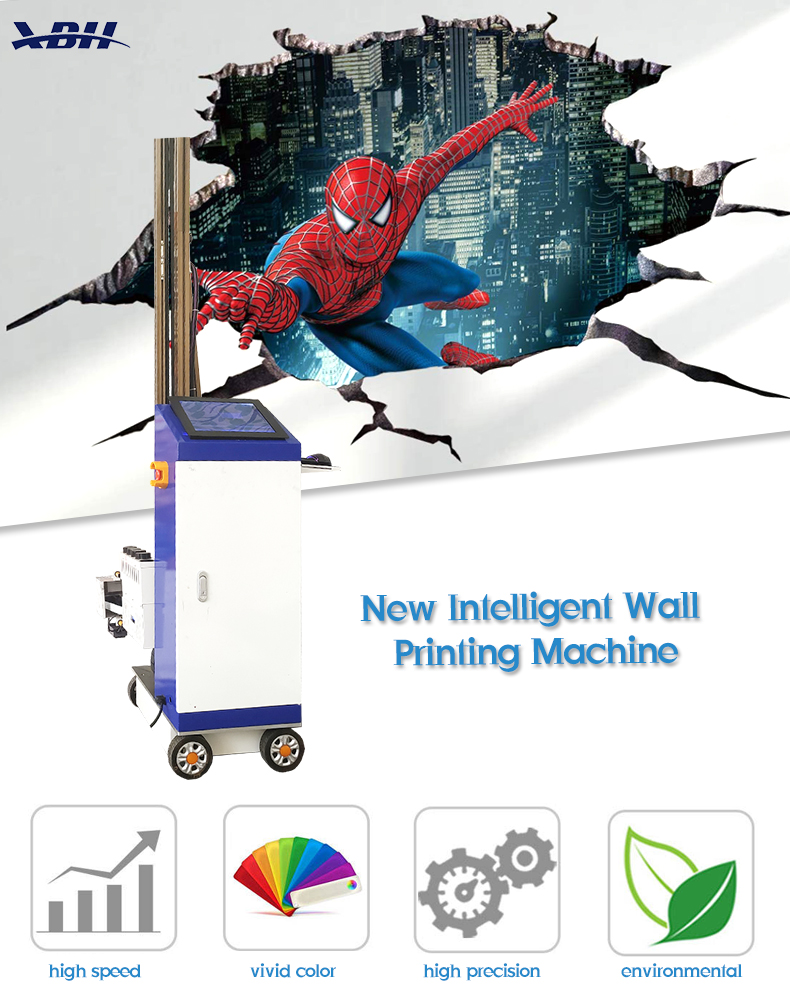 Product advantage
1. Easy to operate (everyone can operate), without the need for professional painting and design staff,
you only need to master the wall painting machine to paint a beautiful world.
2. It avoids the slow speed and high price of hand-painting in traditional wall painting; the single color
of the mold sticker is painted, the precision is low, and it is easy to be disjointed with the home decorati
on style, which is inconsistent with the home decoration; and the poor selectivity in soft-painting.
3. The pattern painting of the wall printing machine is fine and realistic, with high color reproduction
and strong three-dimensional effect, which makes people have an immersive beauty.
4. The wall printing machine has high working efficiency, and can paint 3-6 square meters of wall every
hour, and the ink usage is small, the cost is low, and the cost performance is high.
5. We use aluminum materials as a whole to make the work smoother and more stable.
6. The wall printer is fast and low-cost. No need film. Any output software and document can be suppor
ted.
7. Full color image can complete at once. it can dry immediately as soon as spraying .
8. High precision and perfect printing: The printer use special ink shows the vivid image. The gradients o
f image will shows prefect. Administrative levels feeling of color, gradient, colour transitions and other eff
ects show up perfectly by our wall pictures. The final image is waterproof,sunscreen and wear resistance.
Printer Specification