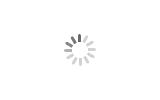 Automatic Glass Uv Printer Printing Machine
A1 large size printer 3d effect uv flatbed printers with three heads 6090 sign uv led machine supporting rotary printing mugs
Download
Automatic Glass Uv Printer Printing Machine
Automatic Glass Uv Printer Printing Machine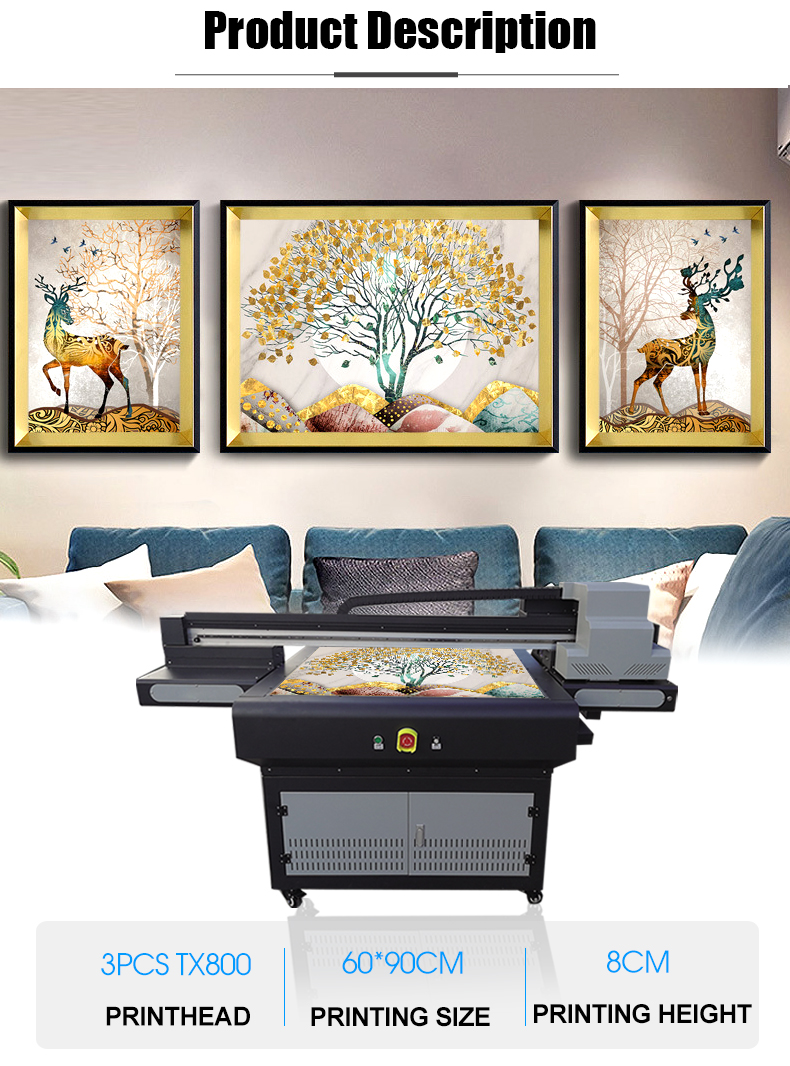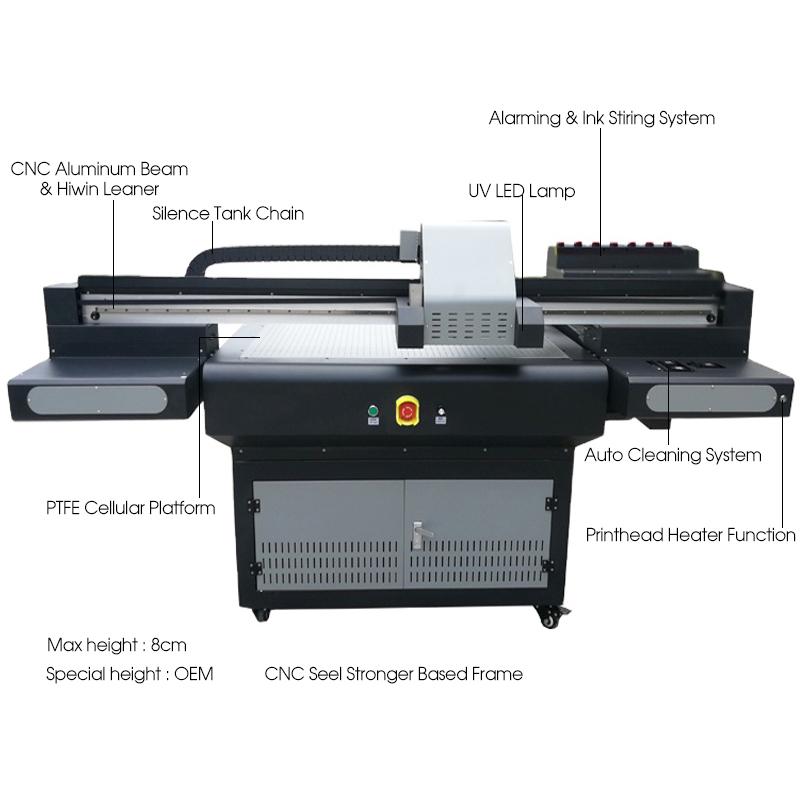 Printer advantages
(1)Reliable boards system work on stable, high precision machine body, it can work on any line.(2)Automatic stirring system for white ink and lacking ink alarming system.
(3)White ink chalannel on or off optional and output percentage adjustable, make printing more vividly and saturation.
(4)Carriage height could reach to 8cm ,and it can work on 3 heads by varnish+white+color.
(5)Not only can print on flatbed material but also can printer cylinders.
(6)Support for multiple printing on same picture by one time, fit for most special produciton request.
Specifications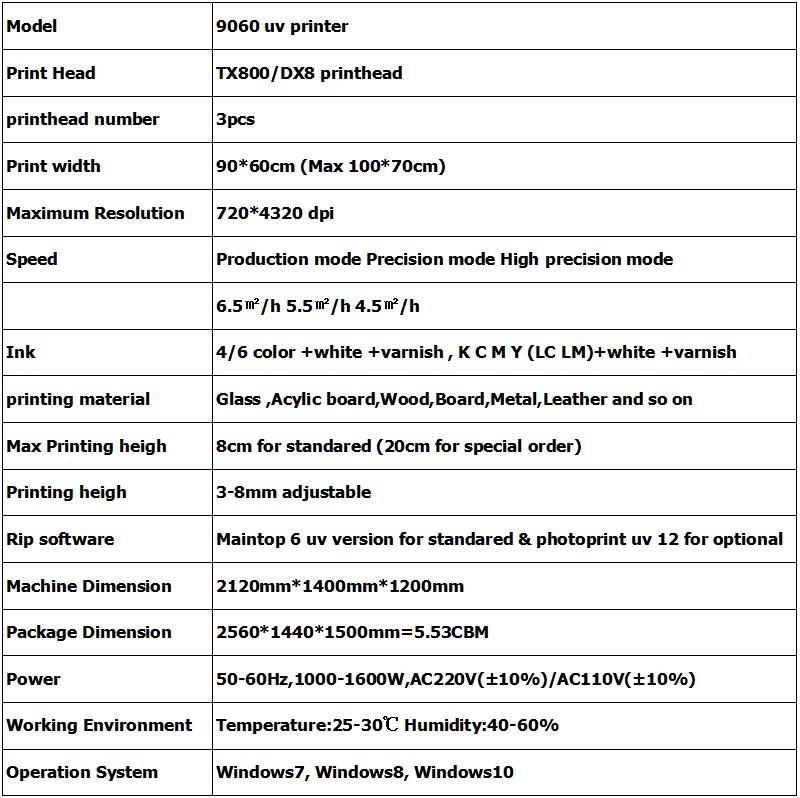 Product Details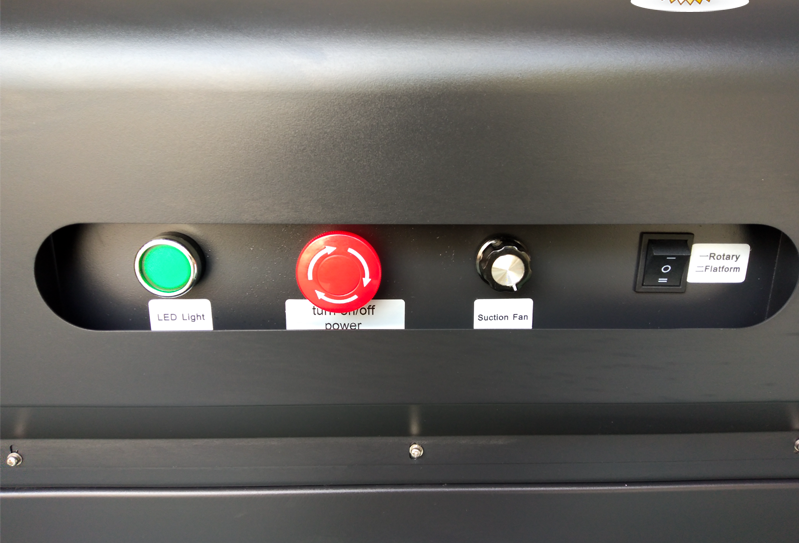 Multifunction button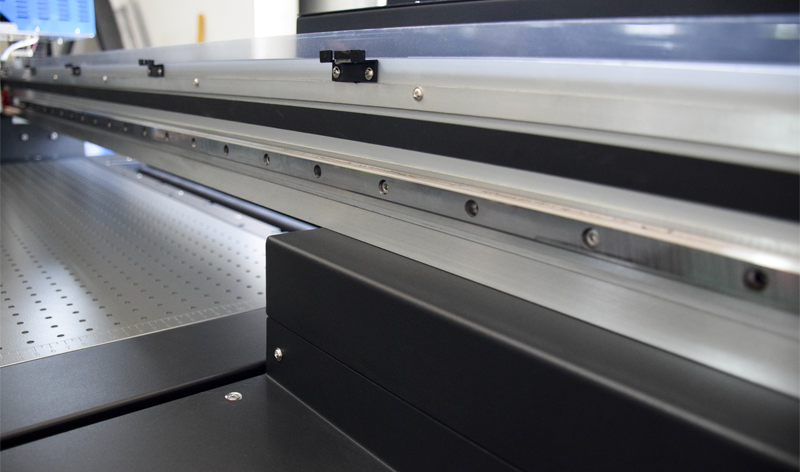 Famous film HIWIN liner guide way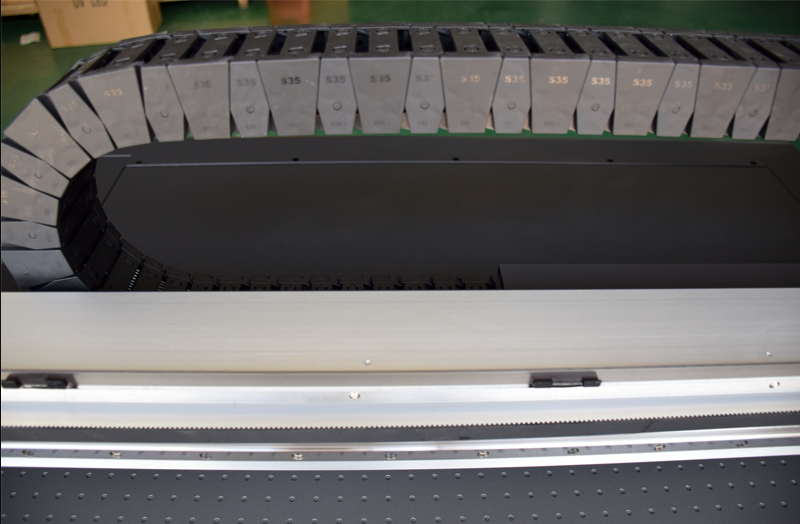 Strong silence train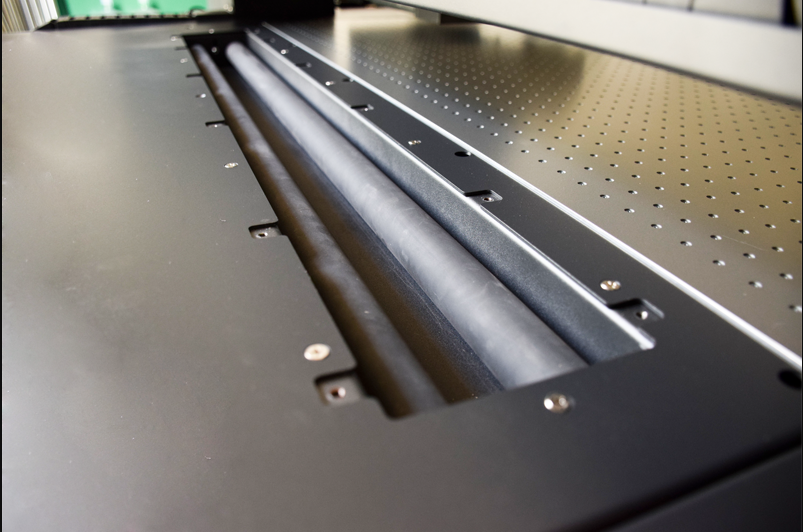 Rotary print model for bottles
Rotary model for mug & bottle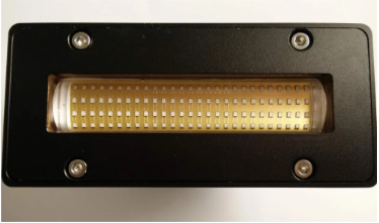 LED UV water cooling lamp

Equipped with 3pcs of longer working life LED water cooling uv lamp

Longer uv lamp
Environment friendly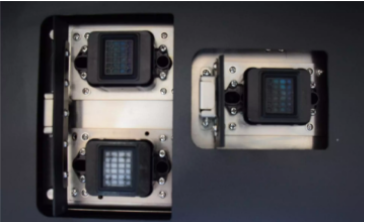 Special capping cleaning system
Equipped with 3 separate ink pump,can pump and cleaning separately.
Save ink and improve cleaning efficiency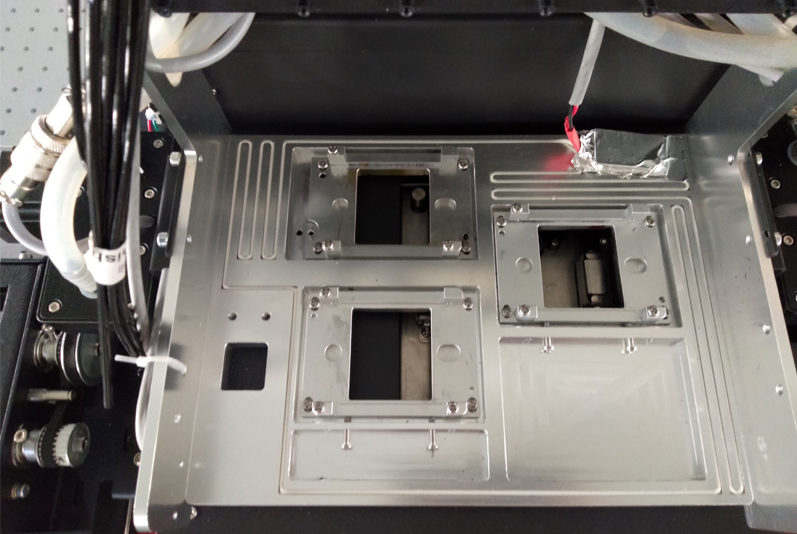 CNC carriage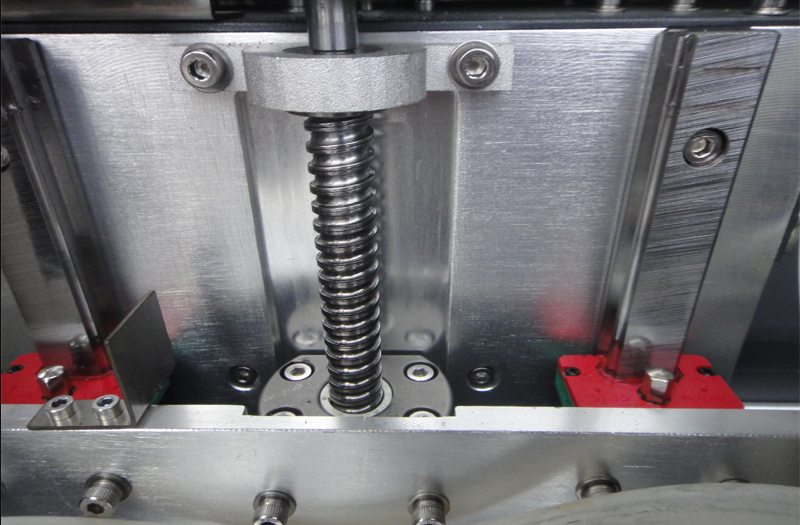 carrriage up and down by screw
Machine use strong screw to up and down.
The use of carriage lift, so the printing resolution is high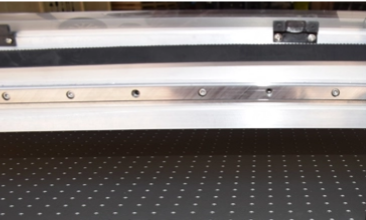 CNC aluminum beam & PTFE cellular flatform
Machine use CNC stronger aluminum beam and cellular flatform which make sure the printing with high
resolution and with strong vacuum system.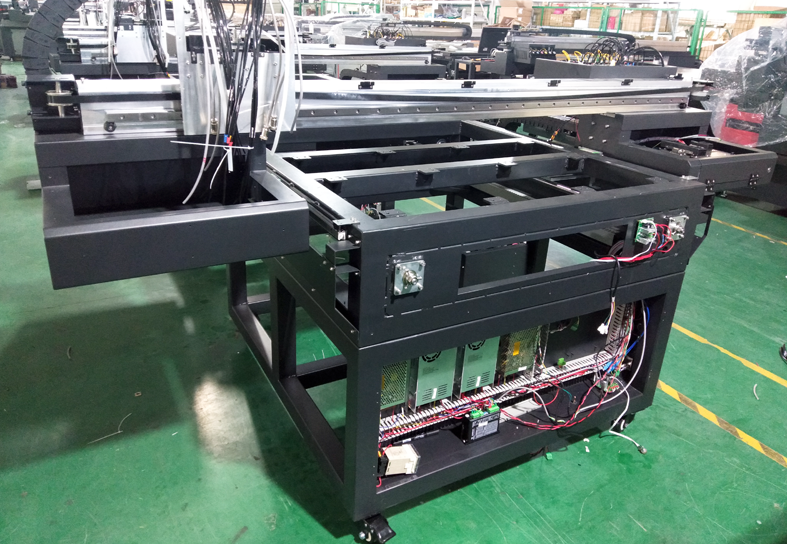 All steel stucture