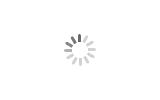 6090 Uv Led Printer Printing Machine
6090 uv flatbed printer multiple printing machine for Glass/Acylic/Wood/Board/Metal/Leather CMYK and white inks uv printer
Download
6090 Uv Led Printer Printing Machine
6090 Uv Led Printer Printing Machine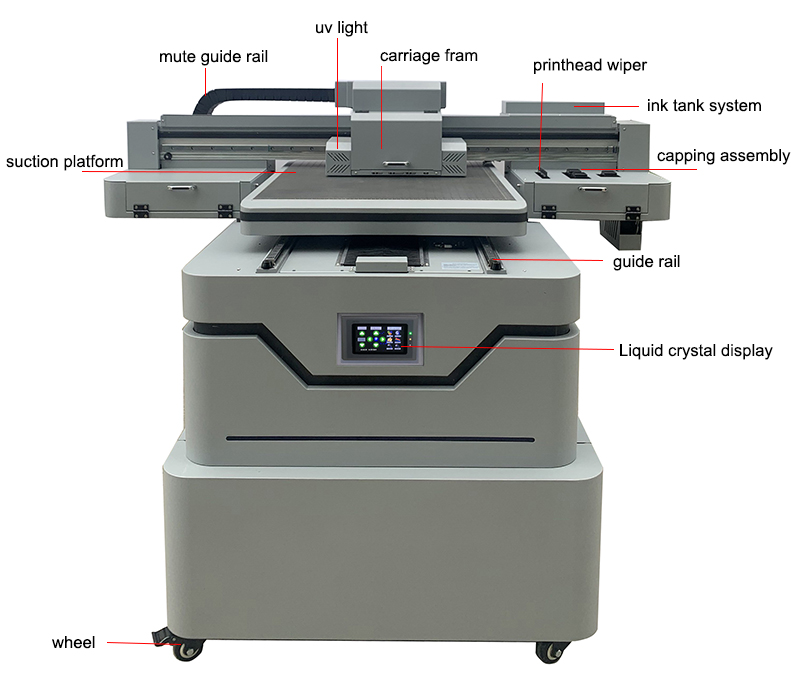 Printer Feature
(1)Reliable boards system work on stable, high precision machine body, it can work on any line.
(2)Automatic stirring system for white ink and lacking ink alarming system. Making sure non-stop working. Together with
alarmfunction for ink shortage.
(3)White ink chalannel on or off optional and output percentage adjustable, make printing more vividly and saturation.
(4)Carriage height could reach to 8cm; And it can work on 3 heads by varnish+white+color,Print speed faster,and control easier.
(5)Highly integration control software with non-stop working function, easy to read and add print file during printing.
(6)Support for multiple printing on same picture by one time, fit for most special produciton request.
Specifications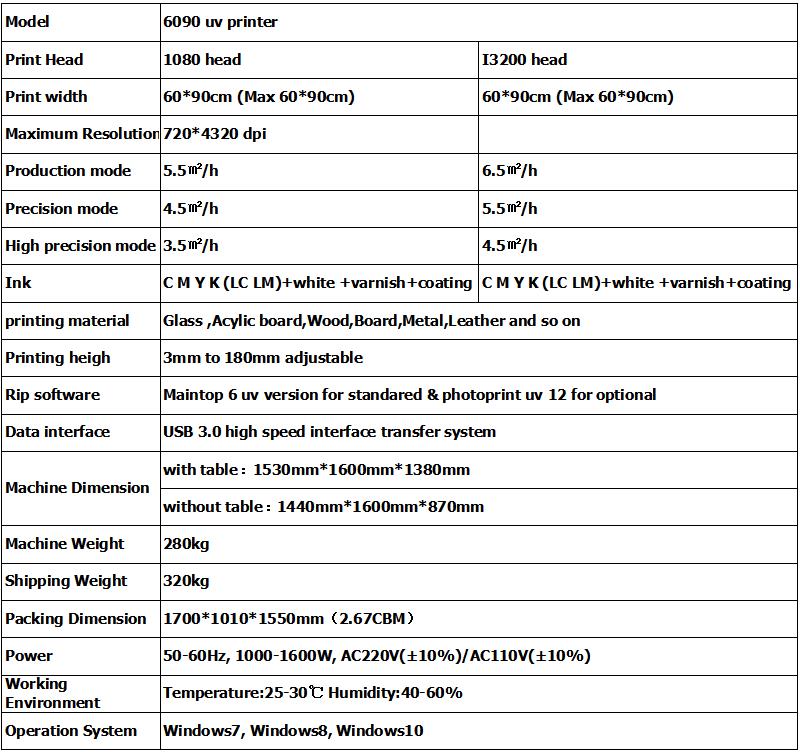 Products Application