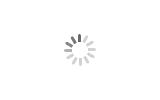 6090 Uv Flatbed Printer For Ceramic T-shirt
1) Not only can print on flatbed material but also can printer cylinders.
2) Automatic stirring system for white ink and lacking ink alarming system.
3) PTFE cellular flatform,durable and stable.
4) Carriage height could reach to 8cm ,and it can work on 3 heads by varnish+white+color.
5) Support for multiple printing on same picture by one time,fit for most special production request .
Download
6090 Uv Flatbed Printer For Ceramic T-shirt
6090 Uv Flatbed Printer For Ceramic T-shirt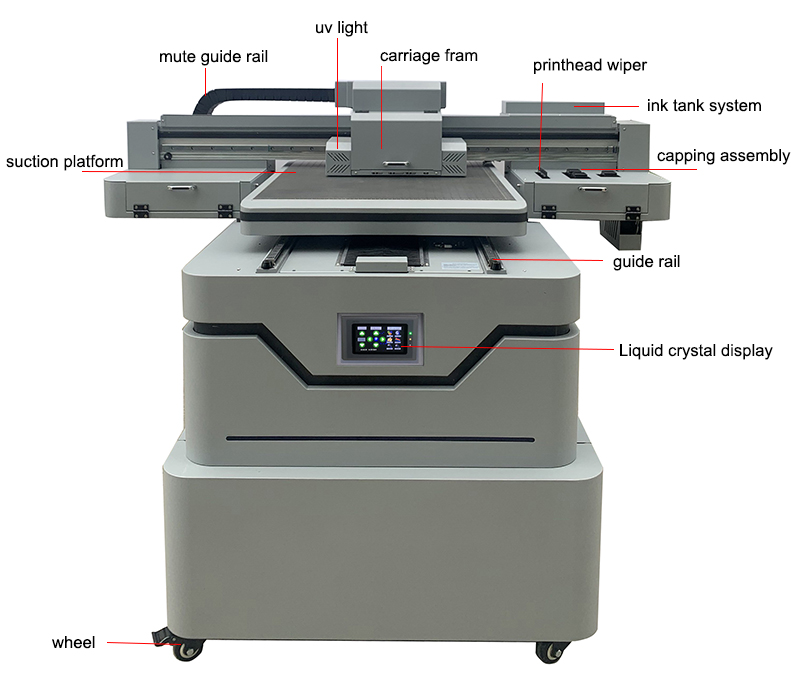 Specifications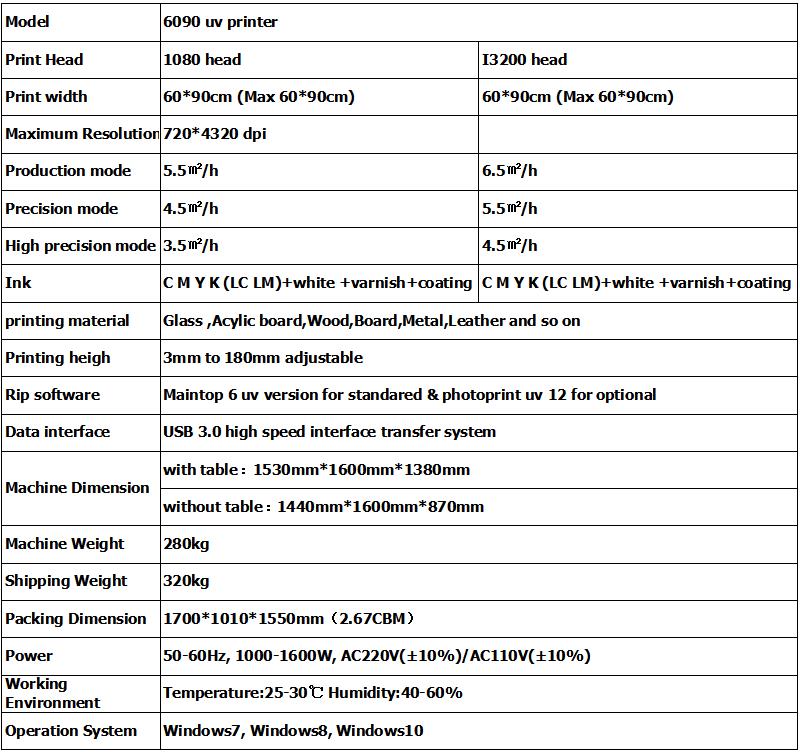 Products Application
Materials to Print:Acrylic, Aluminum, Ceramic, Foam board, Metal, Glass, Cardboard, Leather, Phone case and other flat media