Wholesale color cutting vinyl self adhesive vinyl for cutting plotter vinyl color film
16-05-2023
Wholesale color cutting vinyl self adhesive vinyl for cutting plotter vinyl color film
The Color Vinyl is perfectly designed for advertising and decoration application. it can be widely used on the acrylic plate, glass, painted the metal plate, plastic plate, flat wooden surface, PVC film, an adhesive surface, wood, outdoor advertising.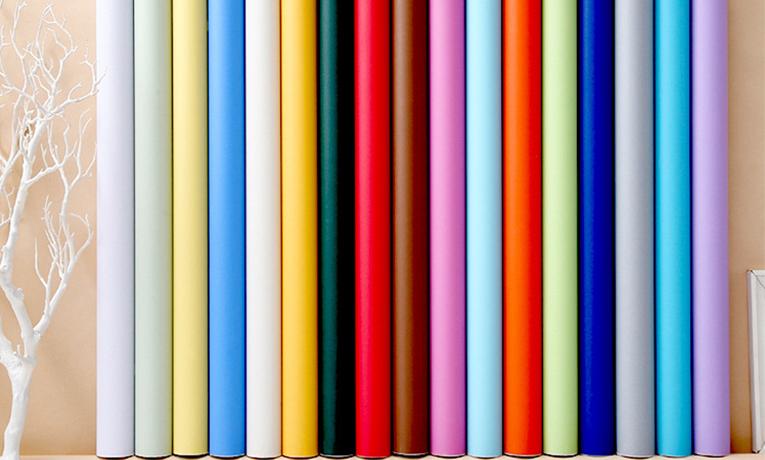 Widely applied for various billboard, panel, windows, smooth wall and other business places.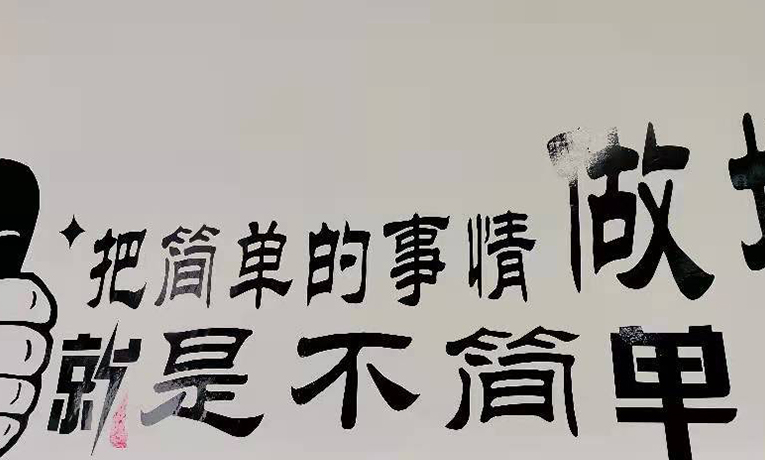 Feature:
1.Good weather-resistance for film and adhesives;
2.Long lifespan for indoor and outdoor application;
3. The glossy or matte surface is available;
4.Many different kinds of color for selection;
5.Available in different vehicles;
6.The building, bus, metro, vehicle window or glass wall's wrap decoration;
7.Excellent applicability for different climate;
8. Clear tile glue without glue remain the problem;
9. Excellent weather resistant make vinyl film suit for various area and environment in the world;
10.Temporary promotional and point of sale advertising and all applications to flat or regular glass surfaces.
We have over 30 colors for your choice, both matte and glossy available. Our plotter vinyl is with actual 0.1mm thickness , which thick and rigid enough for cutting perfectly and easily!! All colors of our color vinyl are very fresh and beautiful!