How to Use A Computerized Embroidery
23-06-2022
Step 1. Create a design or edit the existing designs

This requires you to put to the test your creativity. Digitizing will require you to create your designs, which can be time-consuming.
You could use the pre-designed patterns that come when you purchase the embroidery software.You could also explore several designs that are available on the internet by downloading them on to a USB device, which can be further used with your embroidery machine to give you beautiful, intricate designs.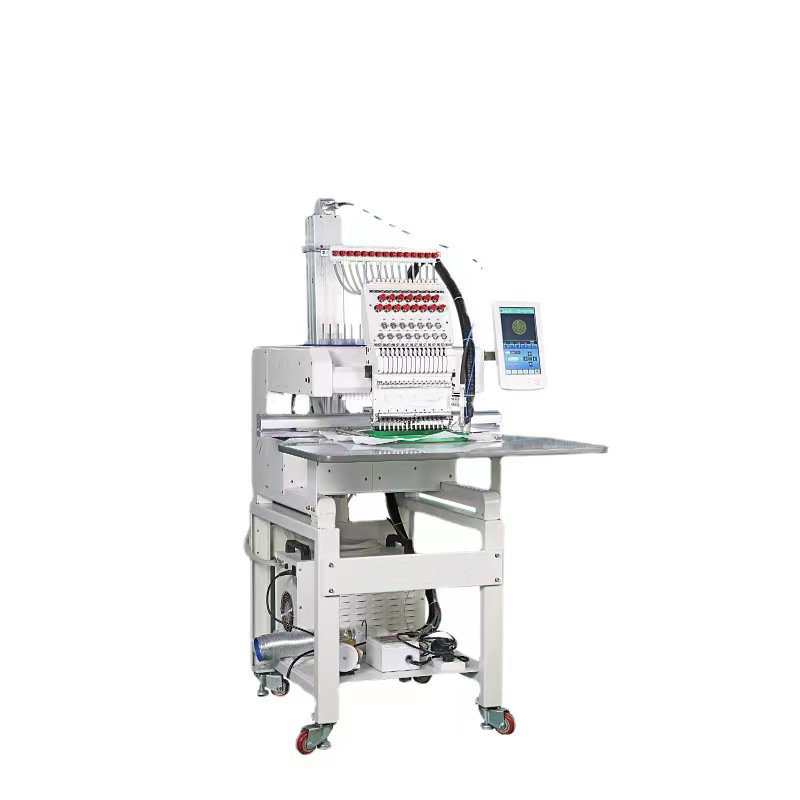 Step 2. Save and transfer the file into the machine
Once you are done with the designing or editing part, save the file in a format that is compatible with the software. You could either use a USB cable to transfer the design or use a USB device to allow your machine to read the design in a digital format.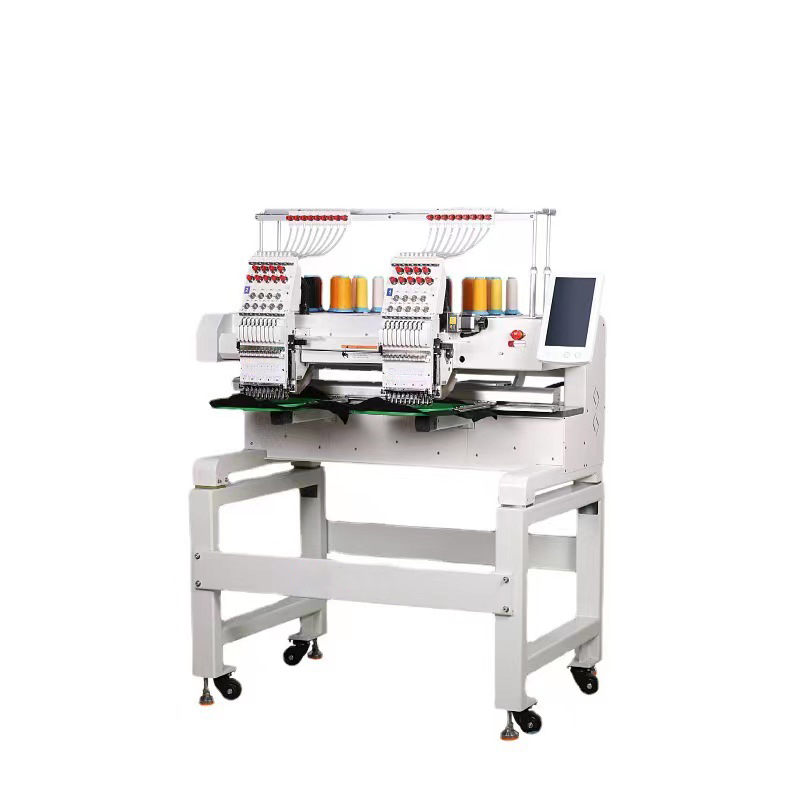 Step 3. Start the stitching process
Before the machine gets started with the embroidery function, you will have to make a few manual inputs. The program assigns specific numbersfor each of the different colors and the stitching order as well.
Your embroidery machine will also have numbers on the needles for a particular color. You will have to fill out these details so the machine knows which color thread has to be chosen at different stages of the embroidery.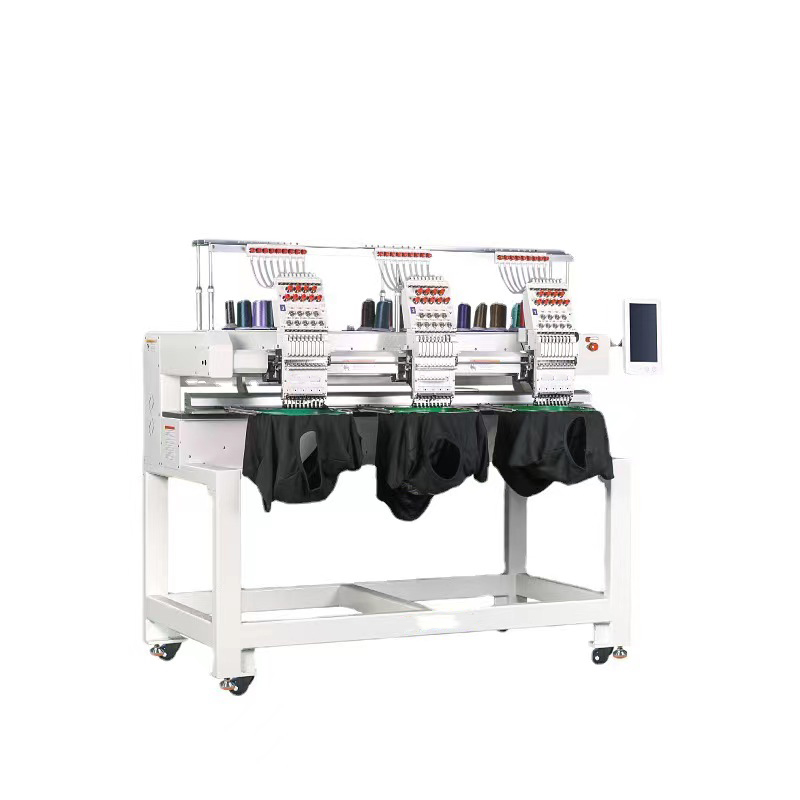 Step 4. Frame the fabric using the hoop in the machine
This will help the fabric to be in place while the machine is sewing the designs on it. Framing also ensures the fabric stays firm enough for the needles to move around while making the stitches with accuracy.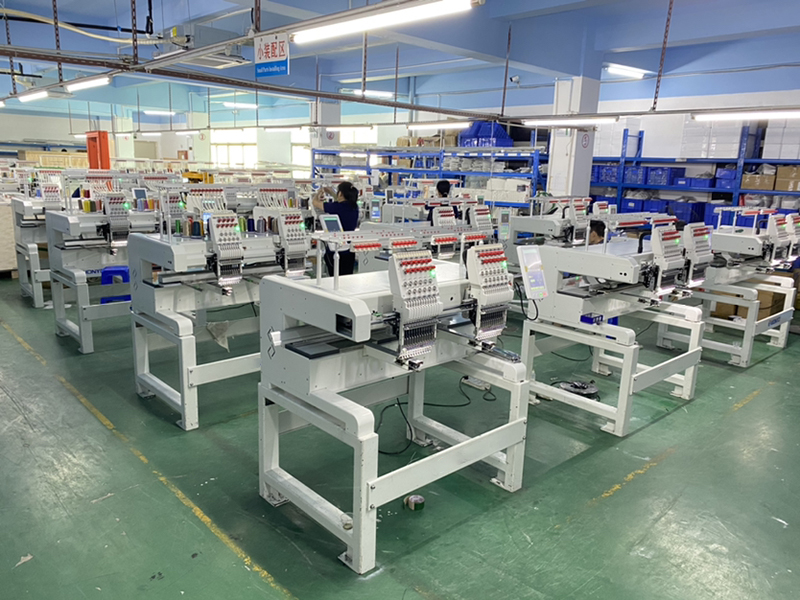 Step 5. Get the embroidery machine started
Wait for the machines to complete a specific specified field of stitching to ensure the looping is happening correctly.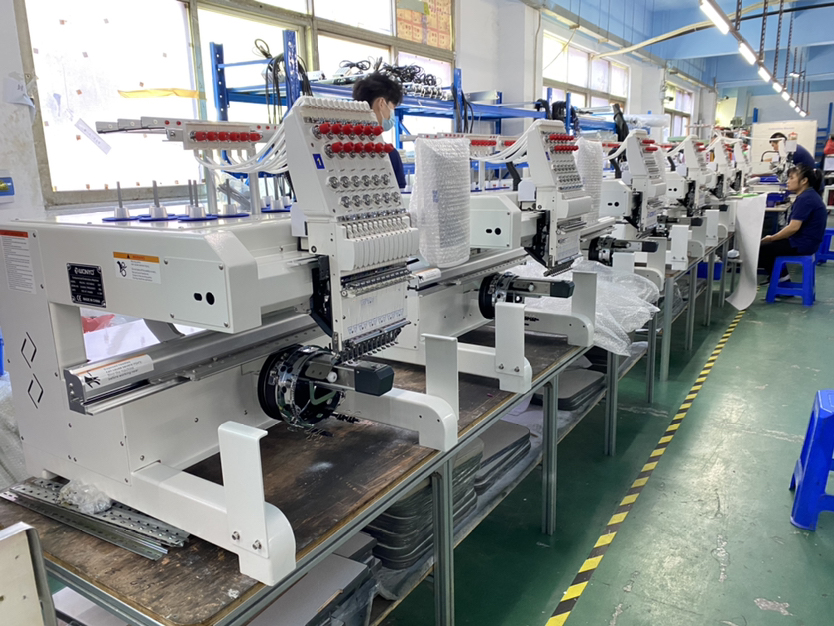 Step 6. Monitor the progress
As an operator, you are required to monitor the functions of your embroidery machine continuously.
Machines that have a single needle requires special care as they end the stitching process once they are done stitching a particular color.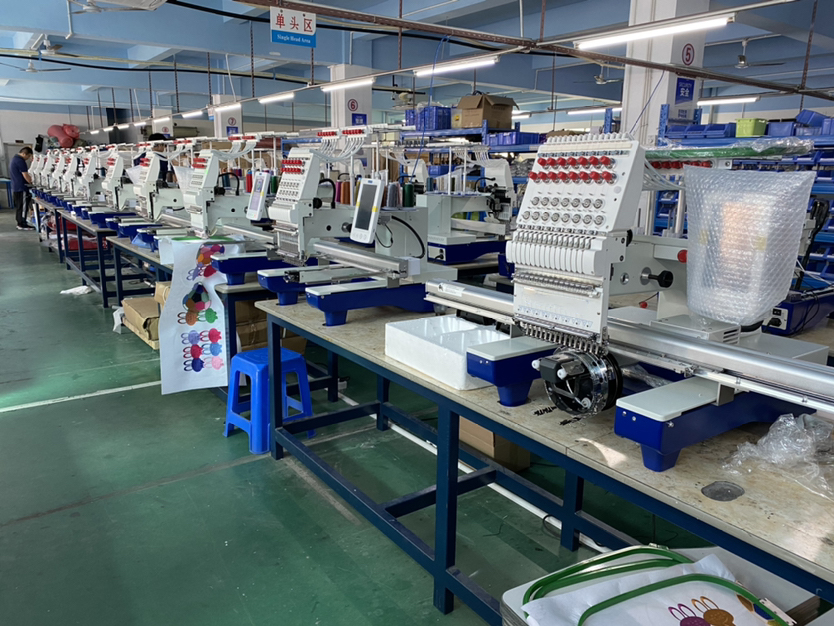 Once it is done with one color, the operator will have to change the color. It is ideal to have a machine with many needles if you are frequently working with designs that require many colors.